There is so much fun knowing fully well that your team is topping the English premeir league and still yet, they still got an outstanding match, and if they will wins it, it will take their tally to 19 point from 16 point they are currently occupying. If Liverpool fc wins this match, it will take the Winning strek to 23 matches won. If they draw, it will show that they have drawn 2 Engish premier matches. A lost will see them test defeat for the very first time.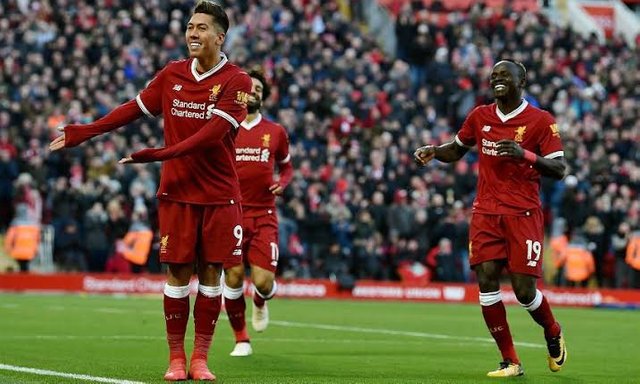 credit
Westham fc on the other hand have been in poor form for some period right now, checking on their stat, you will see them occupying 17th position with 23 position same with Waford fc and Bournemouth fc who are both occpying 18 and 19th position respectively. If Watford fail to capitalize on this outstanding match, they might see themselves entering the relegation zone. For sure this is a top fixture, hard work and determination is what is need to get the required 3 point for Westham fc. If Westham fc wins this match, it will take them up to 15th position or 14th position base on goal difference.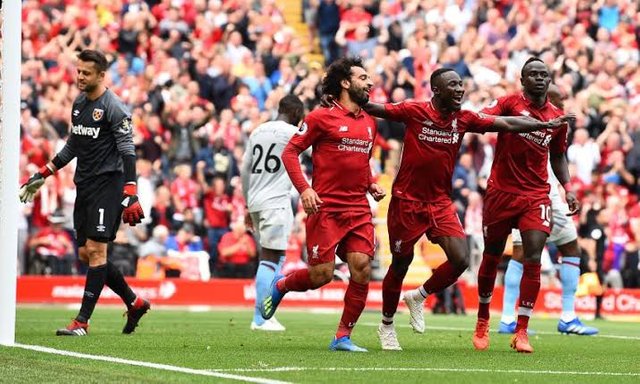 Liverpool fc will be without key player like Sadio Mane who has amstring injury. Likes of Naby Keita, and some other players will be missed. Sadio Mane will be available for Liverpool fc matches after he has undergo the three weeks injury. If Liverpool fc can keep their winning strek on before he returns, is going to be wonderful. They are player to fit into his position, Klopp Jurgen has a way of doing this. I so much believe in him with it comes to players rotation.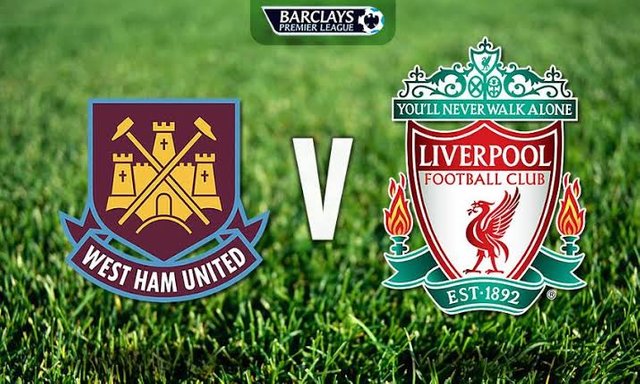 I just hope the winning run continue, Liverpool fc are just some few step away from winning the English premier league, all they need is to keep the form running and surely they will win it.