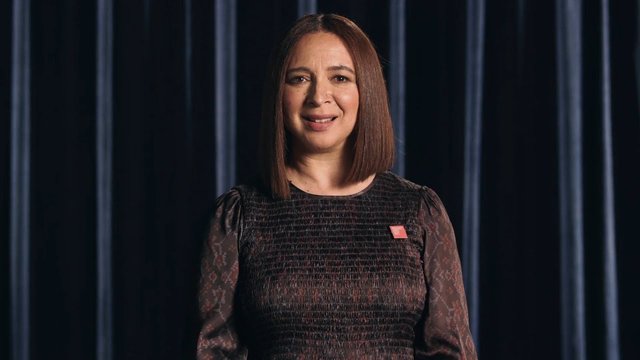 If we continue to demonise men and continue to give in to the undeserved demands for free stuff from women for another 208 years then there won't be a society any more.
We will have gone down the road of John B. Calhoun's beautiful one.
And it won't even take 208 years. I won't give western society more the 20.8 years.
Don't watch this. Watch @DrRandomercam instead:
At least he us funny.
#MGTOW
#MensRights
#Feminism
#InformationWar
Source of shared Link
---