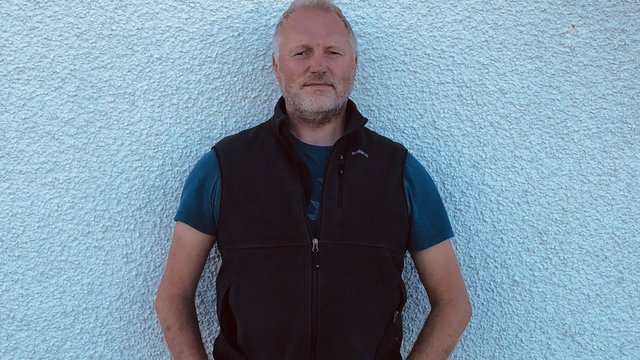 Harry Miller on being investigated by police for his trans-critical tweets.
I don't think it'a coincidence that George Orwell, the author Nineteen Eighty-Four, was British and the story is set in a dystopian version if England.
I suspect that England always had the seeds of a totalitarian police state in them.
Source of shared Link
---