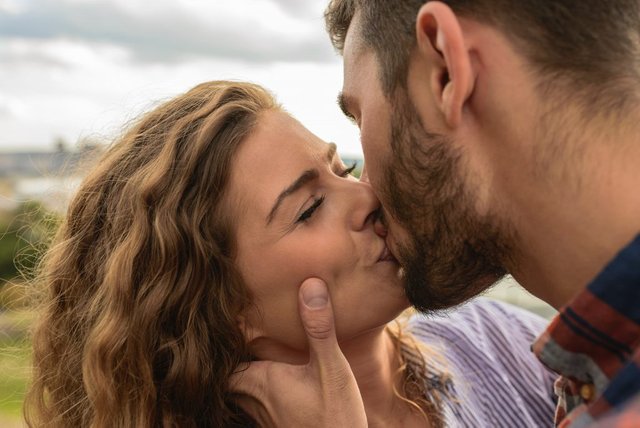 "A happy woman is the biggest strength of a real man. Only cowards enjoy abusing and bringing down women who chose to give them their hearts."
Real men — Real men — Real men — Lost's of stuff Real Men™ do.
No word on Real Women™ and that women should not abuse the man they (pretend to) love.
Save yourself, stay away from women who demand Real Men™ without anything in return and go #MGTOW
Source of shared Link
---