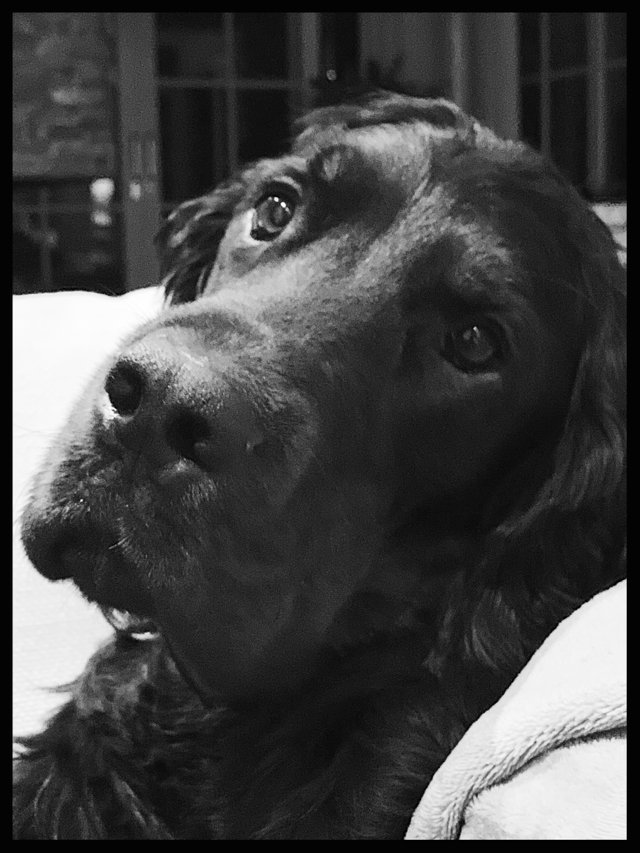 Can a dog feel guilty ?
If a dog has made a mess of it in the house, it can look very guilty. But does the animal actually feel guilty?
Imagine: you come home and see that your dog has eaten half the shoe. ( i have a few memories of that ) You get angry with him and immediately he hangs his ears down and he looks at you with pathetic eyes. Your dog clearly feels super guilty about what he has done. Or not?
According to dog connoisseurs, your dog realizes that you are angry with him. He hears that from your voice and sees it from your body language. This makes him feel scared and starts to act submissively. But this does not mean that he also feels guilty about what he has done. Dogs react in exactly the same way when their owners get angry without having done anything wrong!
Look at Joey, After he batjes at our 11 ducks and i got mad, he was on the couch like this!!!!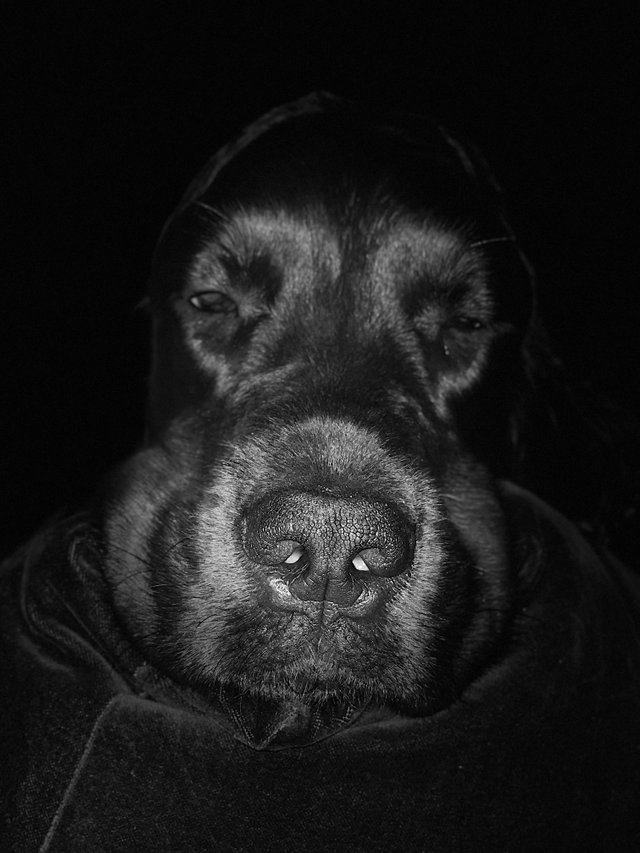 Photos are mine, dog is mine and photos are taken with my iPhone 10.
Thank you for stopping by, its highly appreciated, and please let me know your vision on steemit life in general.
Please remember, Focus on Being creative instead of being busy !
"Consistent Actions Create Consistent Results"
"Not everyone is a blogger but everyone has something great to offer"

Lover of Life and L❤️ve in General - @brittandjosie


I fully support witness and developer group @blockbrothers for the Steem blockchain. If you want to support them, they would appreciate your vote here.


They build Steemify, a notification app for your Steemit account for iOS.
Get it Here:



Member off the :
and on Discord @ brittandjosie3488

Sources used : My own private stock collection, Pixabay and Pexels and with others its mentioned in my blog.
I would like to thank You for Reading my blog but Feel free to leave me any feedback.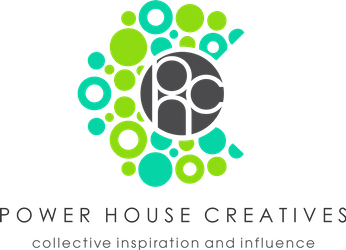 If you want to learn more about either of these projects, please visit: @heyhaveyamet or @steemterminal

#marlians, #neoxian, #creativecoin #palnet
#steemitmamas #powerhousecreatives #mediaofficials