Can anybody explain it to me?
---
Greetings steemians!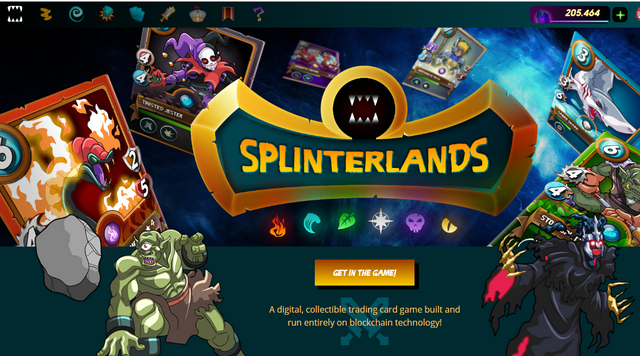 Someday ago, I posted about an incident related to my ranking of steemmonster game but no response received so far. link. My rank was 413 when I had left the game and after a day when I played again my ranking dropped to 213 despite of winning the battle. Here is the screenshot: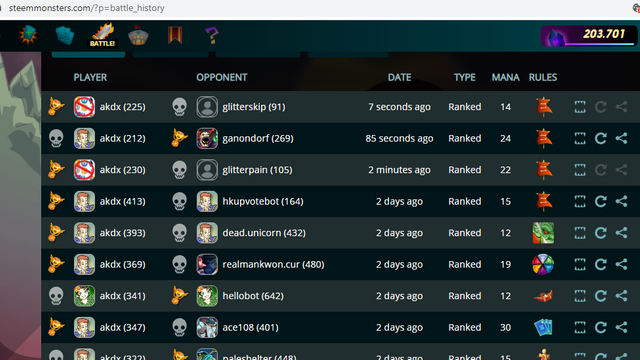 I am confused about it. Can anybody help me?
---
---
---
Answer the question at dpoll.xyz.