PsyTrance fests anyone?
---
Hi, Steemians!
Just out of the big X-mas trend / hype, I wanna ask you about transformational festivals (which mostly happen during the Spring-Autumn seasons)
Yeah they probably have some of those in the Southern Hemisphere right now?!...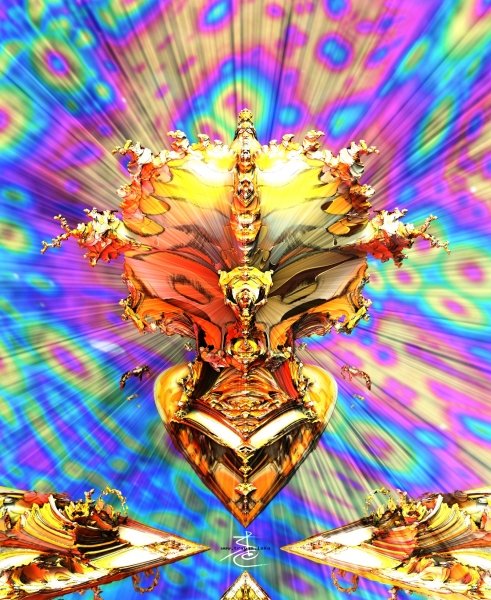 As a Psy Trance fan I go to such festivals, where they play a lot of different music from chill~out, ambient, breaks and even some ethno styles...
I'm not talking about clubbing, which I was tired off...
It's about those outdoors / forest / nature wonderful places, full of happy people... (probably so loving only during those days, but yeah some manage to keep the vibes all the time..)
There are a lot of good options to travel and experience the new age hippie culture from first person's consciousness...
please choose your preference bellow!
---
---
---
---
---
---
---
---
---
---
---
Not interested / no opinion...
---
---
Answer the question at dpoll.xyz.