Hi everyone! How are you?
I would like to show you how I draw swords today.
Well, I have made posts of my sword drawing before but I don't think I have posted the step by step process.
I will leave the links to my past posts here.
こんにちは!皆さんどうお過ごしてすか?
今日は剣の描き方を紹介したいと思います。
剣は前に描いて投稿していますが、描くプロセスは投稿していなかったかなと思いまして。

前の投稿のリンクはこちらです。
Sword design / 剣を描いてみました
Sword Design - Process Video / 剣 - タイムラプス動画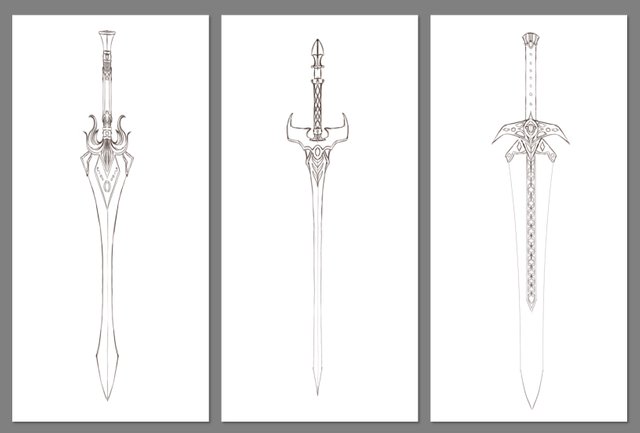 Let's start drawing!
I'm using Clip Studio on my iPad.
First, draw a straight line in the centre of the canvas.
では、描いてみましょう!
ちなみに私は iPadで Clip Studio のアプリを使って描いています。
まず、キャンバスの真ん中に線を一本描きます。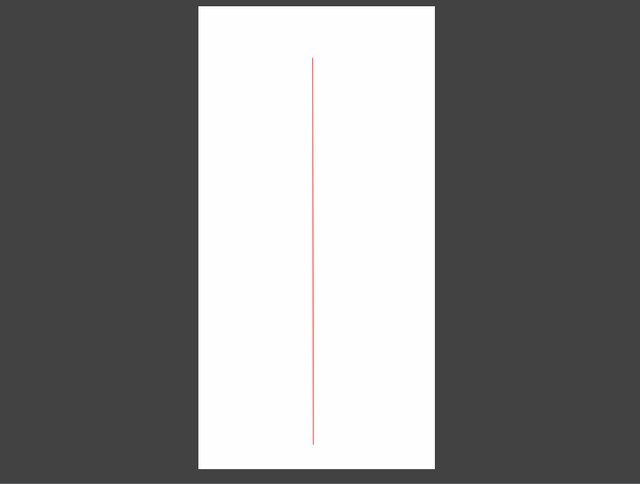 Then, only draw half of the sword.
I have no experience designing swords but I find it is like drawing pattern art.
I used many different references as well.
そして、剣の半分だけを描きます。
剣のデザインの経験はありませんが、なんだかパターンを描いているみたいだなと思いました。
いろいろ参考にしながら描きます。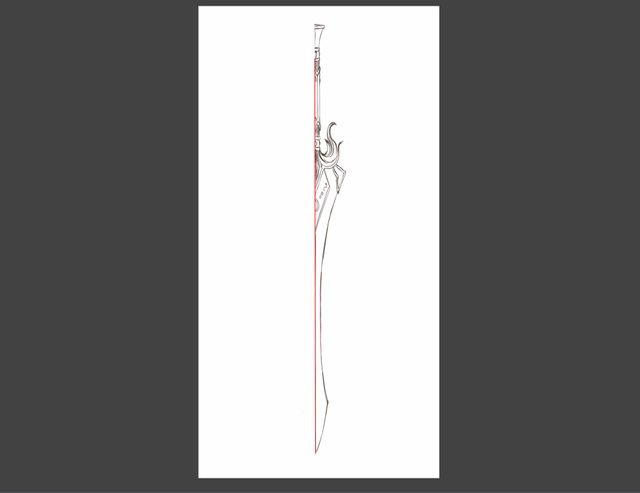 I duplicated the layer here.
ここではレイヤーを複製します。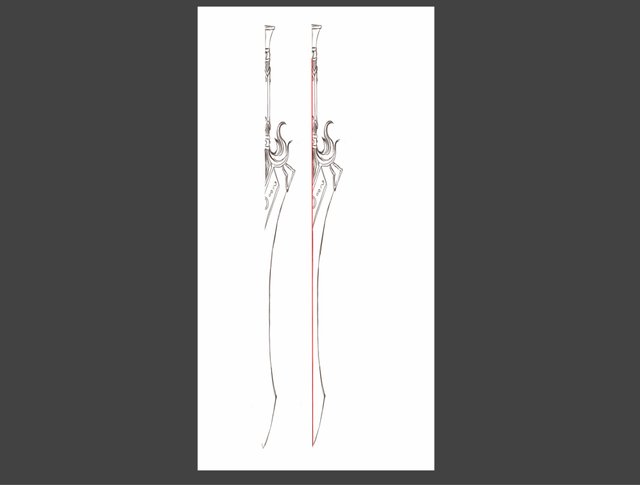 Then, flip one of the layers.
そして複製して作ったレイヤーかオリジナルのレイヤー、どちらかを反転させます。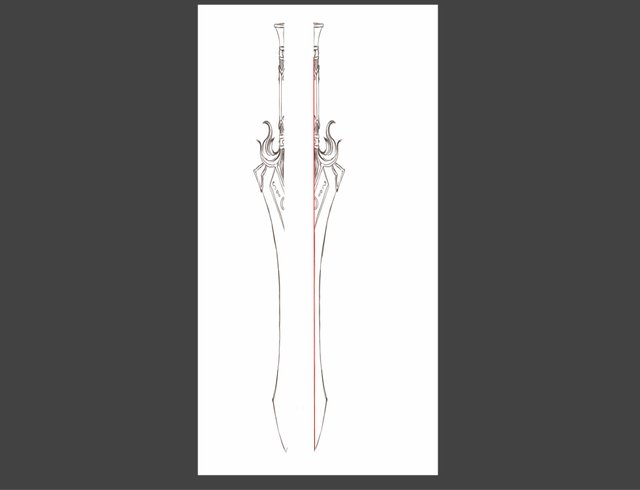 When you put both half of the sword together...tadaaa! You have your sword!!!
2つの半分の剣を合わせると出来上がりです!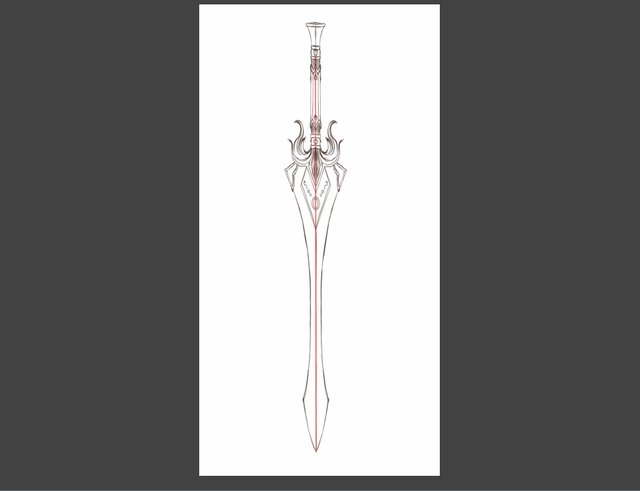 I've made sketches of 3 swords today.
Now, I can colour them but that will be on the another post ;)
今日は剣を3つ描いてみました。
色塗りはまた後でwww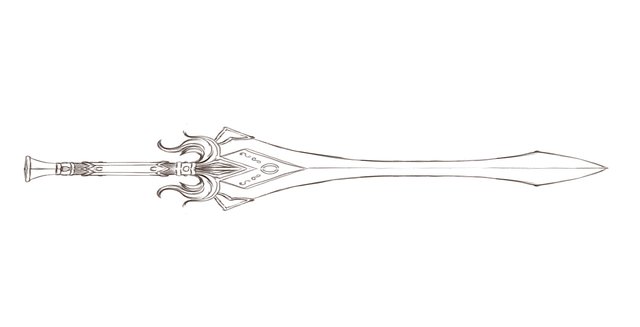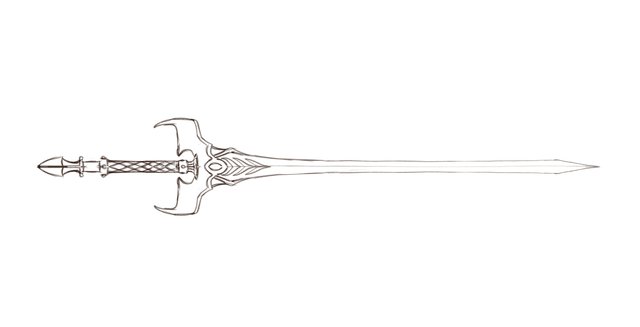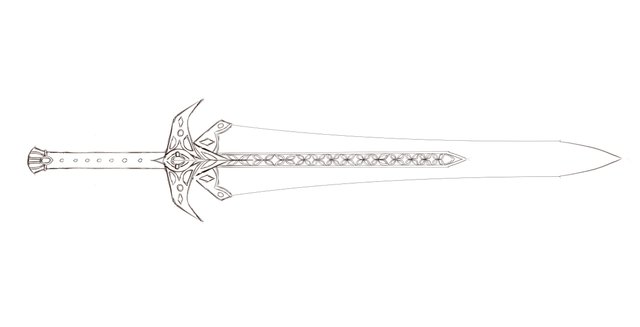 ☆☆☆
Thanks for visiting!
いつもありがとうございます!