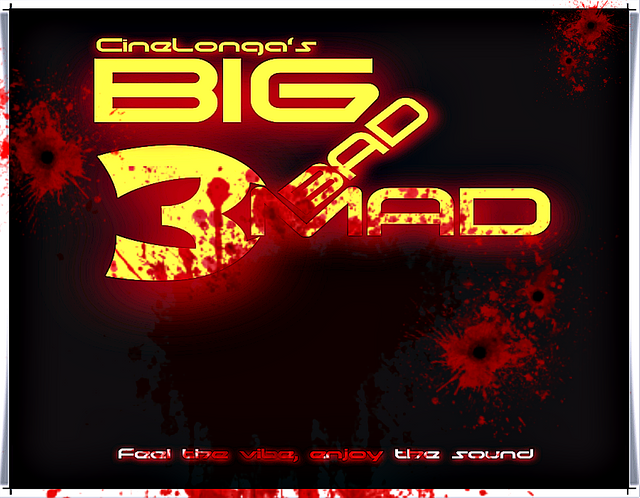 Welcome To Dsound Of The Underground
Top-notch Tech House Sounds To Give You Joy and Happiness!
It's party time!!! Have Fun!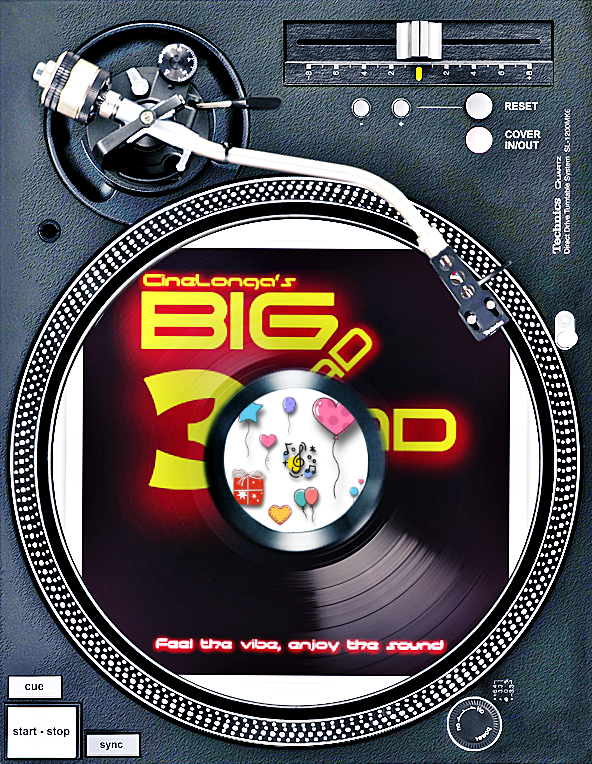 click here to listen to the mix
Feel The Vibe, Enjoy The Sound!
And Yes, There Is Still Goodness To Be Found!
Mixed by CineLonga With Love and Passion!

Here Is The Tracklist;
Riva Starr feat. DNCN Version - Is It True (Version)
Paul Cart, Stefano Crabuzza - Damage
Be There - Gjaka K
Emanuel Satie - One Love
Odd People, Andre Butano - Sin Eco
Toni Rios - Incapaz De Parar (Toni Rios Remake)