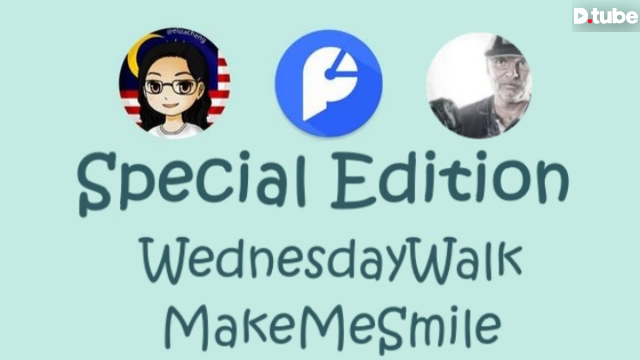 ---
https://www.youtube.com/watch?v=kv746TIv9QU
It's the first day after the Hardfork 21! Everything seems fine! And also the result for Special Edition WednesdayWalk MakeMeSmile!
❤❤❤❤❤
Special Edition: MakeMeSmile Season 2 Episode 18 Results/ MakeMeSmile 第二季第十八集 成绩揭晓
Thank you for all your WALK and SMILE! SBIs are given to @deerjay @adalger and @joanstewart (by @tattoodjay).
感谢大家的步行微笑帖。这次的幸运家是
@deerjay @adalger 和 @joanstewart。你们每人将的到一个SBI! @joanstewart的是由@tattoodjay 送上的。感恩感谢!
祝大家有个快乐的星期三!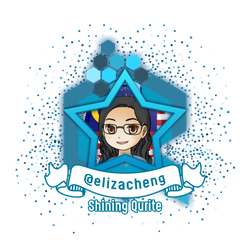 If you like the idea of CREATE and EARN (just like here in Steemit), then do you know that everyday while we connect with our family and friends through chatting, texting, voice and video calling, we can EARN from that too? Click on the image to start EARNING from connecting with your family and friends!

---