Hello everybody !
Saigon has turned from a commercial business city into a city of flowers. All because of the upcoming TET Festival that is happening next week. Best part is that for TET, it's a 7 days public holiday in Vietnam. Longest ever holiday period and the best. Prior to TET, the entire Vietnam is turned into a country of flowers. Flower Markets are all over the place and citizens shop for the best to decorate their homes and offices.
It's just a beautiful sight seeing the Flower Market and best part it's not the that, but the parks within and around the city of Saigon is filled with full bloomed flowers; all done by the city council.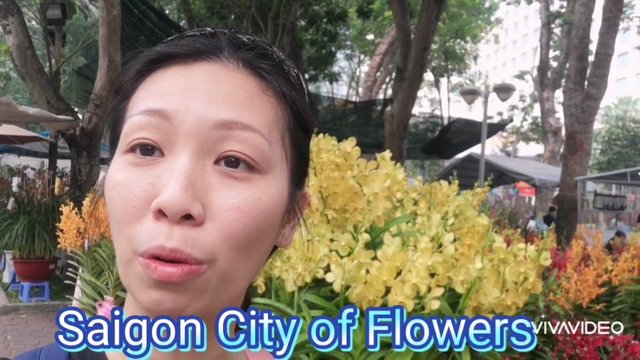 Hope you enjoy my video. It's fun walking around the Flower Market. Reminds me so much of home.