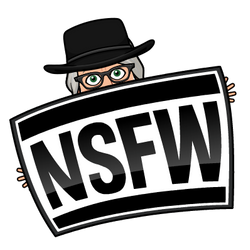 She has done it again!
She brought you DramaToken...
She brought you Rage Quit Friday...
And now, for your entertainment pleasure, @whatsup presents...
---
DUDEOIR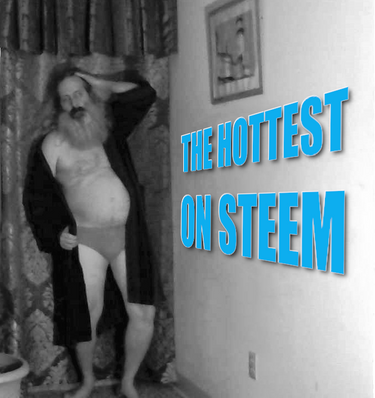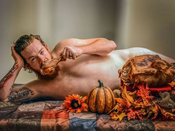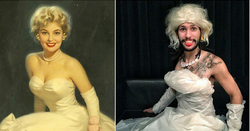 You can thank @mrnightmare89 for my entering this contest. He shared it with us on the last PYPT Show!
Much like @carlgnash, this old man has no shame.
I don't have high end lighting or camera equipment, so I did my best with what I have to work with. Please keep in mind when viewing the The Hottest On Steem picture, it is cold here in Pennsylvania!
Competition is stiff... the prize is YUGE! Where are your Dudeoirs Dudes?

BLESSINGS AND GROOVY VIBES