Everybody has priorities in life which guide their choices. These priorities will change as you grow and circumstances change. Sometimes we are the drivers of our circumstance changes and sometimes we don't get a choice on how or when they change.
Family has always been a priority for me. When I was young it was my parents and older sister who were the most important. They were my carers, protectors and guides, so it made sense to put them first. I was taught that family is always there for you so love should be unconditional and I took that to heart. The family dynamic changed a little when my sister fell pregnant at 16 and moved out of the family home. We still tried to support her as best we could, though.
When I met the man who was to become my husband, my priorities gradually moved over to put him at the top. We put our resources together and got a house, which turned my priorities even more towards him and our lives together. For nearly four years I thought that it would be just us to the end of our lives, but he surprised me with a change of heart and decided that he wanted children.
Soon two new priorities came into our lives. I stopped working in order to raise my girls. Finances were tight, but I was never going to be one to not be there for them as they grew and learnt. The reason I hadn't wanted children was because I knew that I couldn't not put my all into raising them and I knew how much hard work it had been for my sister raising her son. I wasn't someone who could dump them on someone else to go out partying. When my children arrived, if any event wasn't somewhere I could take my child, then we wouldn't go. I knew my life would be put on hold once I had children.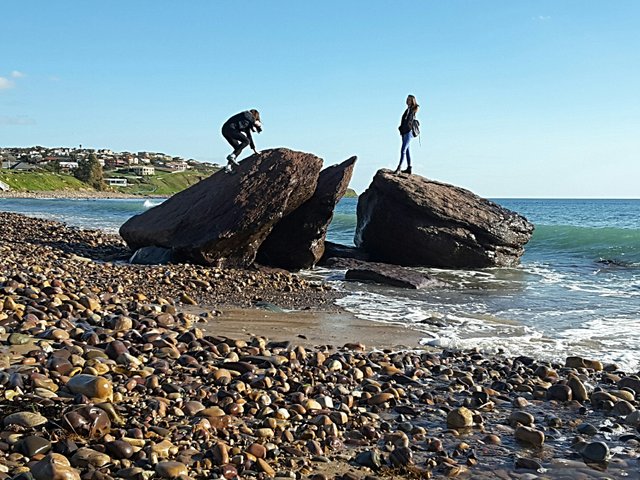 My girls and husband are still my priority, although their needs have changed, bringing changes in goals and at times I end up torn between them. With my eldest being 18, my priorities have been focusing on trying to make sure my girls are ready for the adult world and the future, without one losing out because the other is taking all the resources. Yet our priority for our children has meant that my husband has had to take work which takes him away from us. I don't want my daughters starting their adult lives with debts in a climate where very little is certain any more. Yet here is where I really start to question whether my priorities have started to take us down the wrong path. We've never been apart as a family, even when we moved to the other side of the world. We chose for my husband not to go ahead of us to start working and went together. It was a risk, if he couldn't find work straight away, but we took it to keep us together.
Have we started putting the individuals ahead of the family unit? Our daughters are reaching a point where they won't depend on us any more. Perhaps it's necessary that the family unit sacrifices temporarily to make sure they are entering the adult world with the strongest start they can get. At the moment I have to concede that I'm not entirely certain...
~○♤○~
This is my response to the @ecotrain question of the week.