Following new instruction from the federal government, we have five working days to stay at home.
---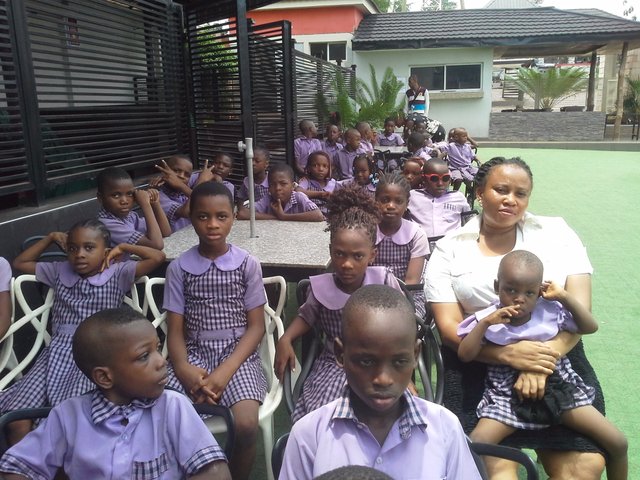 In Nigeria, both government and private schools maintains same calendar of events and holidays in academic activities. This is a new development but not too new as it has been invoked for 3 years now.
Following the world challenges emanating from disease outbreak 😷 and more, Nigeria 🇳🇬 Government has extended this academic session midterm-break from what it used to be which was three days to five days of the week
According to information passed across from the ministry of education, the extension is meant to serve two purposes; one is for students to enjoy the normal midterm break and secondarily, that the extra days will be used by parents and pupils in doing cleanups and home chores; keeping their environments clean 🧼.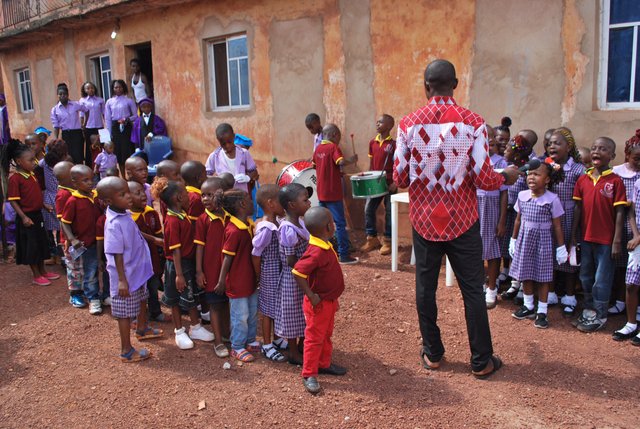 How would or can we utilize this holiday here at Glorious Kids Academy?
This holiday will serve in our favor in so many ways, there is this small small renovations here and there that we've been looking out for a good time to carry out, but now we've found that perfect time for it.
We'll also have enough time to communicate with our parents afar and near, we will also map-out good time to have teachers meeting to address some of our school affairs here at Glorious Kids Academy. Having said all these, this holidays will not be dull for our students as we've already scheduled extra moral classes for grade 6 pupils.
Church Activities
I myself will take a good time from this holidays to attend to activities at SteemChurch International Ministry happening here at steemit.com and also at peeranha.com, as it is right now, we've not participated in this last edition of Golden Censer Challenge (GCC 31).
Maybe this holiday will serve this purpose and also a good opportunity for us to ask and answer questions at peeranha.io.
---

---
Our shoutout to @sirknight, @darlenys01 @canadian-coconut @uyobong @prime-cleric @maxdevalue @wafrica @surfyogi @ammyluv and @marciabon for their great love and sacrifice. Thanks your @sc-n @steemchurch @sc-v @sc-g @sniffnscurry @joshman @surpassinggoogle and to the entire steem members.
You may wish to support us by sending some donations and tips to us or by introducing us to some good people and communities on Steem that may assist us.
Your upvote, resteem and advice are all needed and appreciated.
You can also send some STEEM and SBD to:
Thanks and remain glorious.

---
Posted via Marlians.com