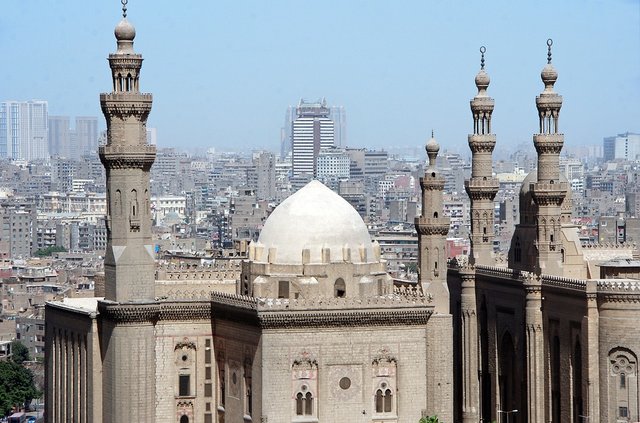 This year, the United Nations was expected to hold an anti-torture conference that was scheduled to take place in Cairo, Egypt. However, human rights activists have accused the organization of attempting to cover-up the
Egyptian government's record on torture
, suggesting that the UN was trying to suppress their past history.
According to Human Rights Watch, there has been a drastic increase in disappearances and torture in the country, which they suggest amounts to crimes against humanity.
Previously, Amnesty International has also alleged that live ammunition had been used by Egyptian
forces against unarmed protesters and bystanders
. As well, the United States has been criticized for years over their decision to export arms to Egypt, which these groups indicate most likely ended-up being used
to facilitate grave human rights violations
.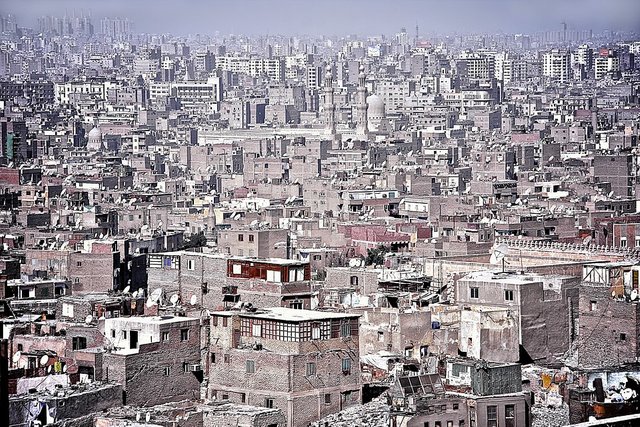 Following backlash from human rights activists in Egypt, a spokesperson for the United Nations confirmed that they had decided to now postpone the conference because of the "growing unease" that many had with the choice of location for the event.
The spokesperson also defended the decision to hold the event in Cairo, suggesting that it would be beneficial to hold this sort of conference in a region where torture might still be taking place.
This isn't the first time that the United Nations has faced backlash for their hypocrisy when it comes to overlooking guilty parties who inflict human rights abuses.
A number of organizations reportedly declined to attend the anti-torture conference this year, including the World Organization Against Torture and the EuroMed Rights. The Egyptian president has also suggested that a
western perspective
shouldn't be applied when considering the civil
liberties or human rights abuses in Egypt
, but regardless of one tyrants' weak attempt at justified abuse, natural rights are universal and any attempt by a government to violate them, regardless of where that government is located, is an act of tyranny and it is a violation of their liberty.
Pics:
pixabay