'Engagement' got a mention in yesterdays @steemitblog post - a look at who's been active on chain over the past couple of months.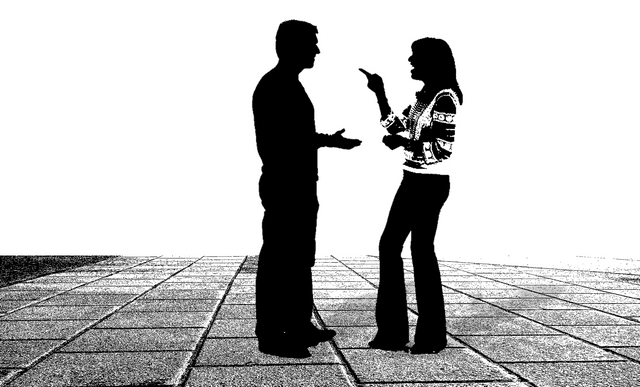 source
---
With the amount of automated or copy/paste commentary on chain, which I think is actually down since the price fall and RC utilization, just finding the top 50 commentators in recent times took a little while.
After filtering 342 accounts (by sight or a manual check) which frequently produce the same or similar comments, the list be low looks to be the 50 most verbose commentators since the 1st September 2019.
---
Much of the first 10, and many others in the remainder of the list are also a part of the Engagement League. It's hard to say if they would be so wordy on Steem if this wasn't the case, but it's not a big deal either way. What is important is that they are taking the time to interact and engage. So much content goes without a single message and sometimes this content is earning well in comparison to the average, and seeing this work on the trending page is a bit saddening and likely gives the wrong impression to people looking in.
The introduction of Communities will hopefully bring the focus back to engagement, and something I would like to see is a maintained feed that show some of the most engaging content. At present, this is easily gameable but some of the (hopefully) upcoming community features could allow admins to remove automated/spammy commentary to give some order to a list of the Posts that people are commentating on. This doesn't necessarily mean that what is being said in the content is great/popular, and there could be a general wave of disagreement in the comments - nothing wrong with that though if it is constructive and not abusive though I think.
---
Well done to the folks in the list, it might be worth putting your name down here if you haven't already for the chance to collect some rather cheap looking STEEM each Sunday.
Have a good day all,
Asher