It is amazing how much I thought it was a blessing to have a job with a "good schedule" before.
Now, here it is, Sunday Morning, and I am "up and at them" and ready to attend an Education Conference at the San Diego Convention Center, so that I can write (a paid article!) about it for my publication (that I WORK(!) for).
LOVE IT.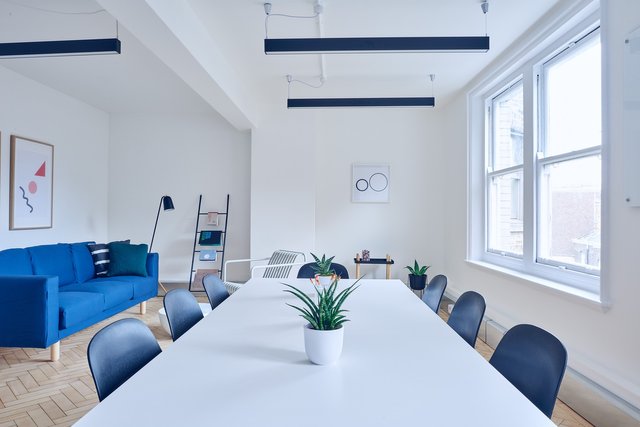 Image by Pexels from Pixabayli7tnmhgdu
A dear friend of mine is a school counselor and is in attendance and invited me to come along. The conference is free (or already paid for, I am not sure, I just know I am getting in without paying) and there are a possible of three workshops that we can attend.
Tonight I have a few writing pieces to take care of:
Article on the conferences I am about to attend
Short Autobiography for an Agent
A week's worth of Social Media Blurbs
Introduction Email for people who attended our open house and are now on our list of "interested buyers" for purchasing.
Upload my 10 day "Mom Mindset" Class to my new platform.
It looks like I have LOTS to do and I am so excited about it.
I was starting to feel a little overwhelmed by typing this ... but then I remembered. I used to spend 25 hours a week working for someone else, and just ended up getting fired.
It will take LESS than 25 hours to get all of these tasks done.
Including the conferences, which is something I actually want to go to.