Each market crash represents an investment opportunity.
Investing in bonds is not a viable option since they depreciate. The value of national bonds is inversely proportionate to interest rates, so when nations intend to recover their economies in some way, the first option is the increase in rates, which negatively influences the equity of bondholders. To this we can add the punishment based on taxes and inflation.
For these obvious reasons many people have already discovered the power and financial freedom granted by investments in the crypto market.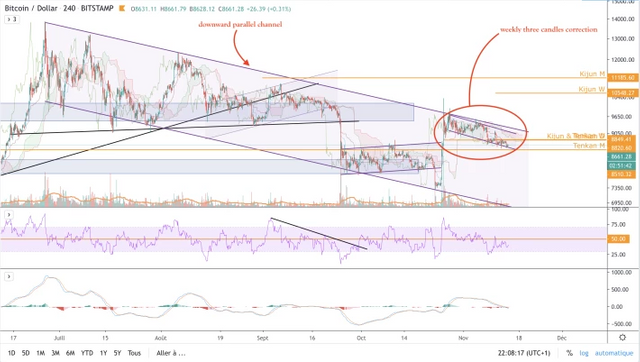 Image Source
Day Trader
The right methodology would be to make quick investments analyzing market volatility but without becoming "day traders" since if we analyze the traking of people who dedicate to the daily trade, what we find is a waste of time and expenses of lots of money by commissions of the exchanges.
In addition to the stress that can cause this crazy lifestyle by analyzing graphs and monitoring Chinese candles, all this leads to deterioration in the health of investors.
Investors of today
Anyone can now become a successful investor. From housewives, ubers drivers, doctors, actors, writers ...
There are investment models that can be adopted by ordinary people, small or medium investors, who can learn to quickly identify an opportunity and catch it in time. Maybe making a play a week, two or three moves a month.
Currently there are platforms that allow you to program the investment movements without having to stay hundreds of hours attached to the monitor of a computer. Simply establishing price bands for purchase and subsequent sale.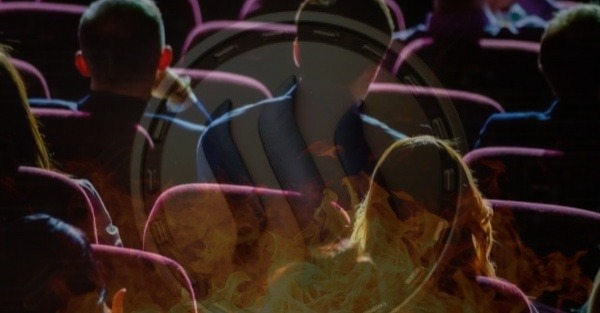 Emotions
What is more difficult ... know when to buy or know when to sell?
It is generally very easy for any new investor to learn when to buy.
But then when the time comes to sell, it is when they attack many factors such as greed, which prevents them from acting on time and understanding that the time has come to sell.
It is key to meet in seminars, talks and maybe even chat groups where you can share opinions and advice. These groups should always have the advice of an expert to guide them in their first steps until the key to success is achieved, and investment habits are developed.
This key to success is often based simply on having courage and starting to believe in oneself to develop SELF-CONFIDENCE.
But for this you must follow rules, train and maintain discipline without being overwhelmed by the impetus of emotions.
---
---
Partners supporting my work:

Project Hope Venezuela is an initiative created to grow.
You See more about it at:
@project.hope - PROJECT #HOPE - PASSIVE INCOME
Please Visit Our Website

Join Our Telegram Channel

Join Our Discord Channel

---
Opinión sobre Tecnología, Finanzas y Emprendimiento.
Venezuela, Colombia y Latinoamérica
Cripto en Español
---
You can also benefit from the experience of using the Brave browser.
Here I leave my personal link so you can download it: https://brave.com/jua900
Check out the full list of features here: https://brave.com/features/
FAQ: https://basicattentiontoken.org/faq/#meaning
---
My Channels in Social Networks:
Youtube
Reddit
Twitter
Publish0x
---
You don't know "Publish0x" yet?