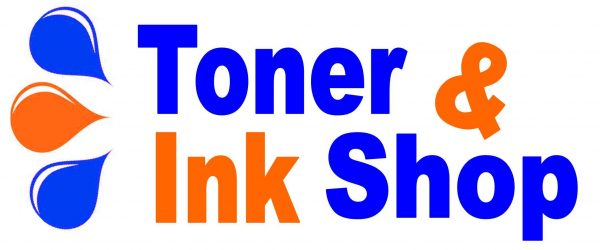 Telling a good story is essential to marketing whether you are an agency like Town Crier, or a locally owned business like Toner & Ink Shop https://www.tonerandinkshop.ca/ We like to get up to speed on what makes each business special and immediately tell the story so that people can get the inside track and become clients. Simple as that.
Here is a story on what makes Toner & Ink Shop special in our minds.

Locally Owned and Operated since 2008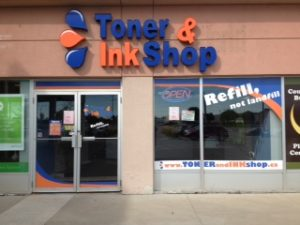 The lifeblood of any community is, in part, the businesses which employ the people, provide great personal service, and make up the landscape of local commerce. Toner & Ink Shop embodies that not only in location and facility and practice, but in the ownership. You will walk through the door and most likely be greeted by Rob himself with a smile on his face and perhaps a little hard work shown on his hands. He embodies the spirit of the local entrepreneur in every way we like to see. Not only does he service the community and support his family through his hard work, but he likes to turn some of the profit back into the community of which he is part. Sponsoring sports teams and making charitable contributions to causes that stay local are @innerblocks** to what makes this business special.

Money-Saving

Source:
https://www.brother-usa.com
If you are not dealing with Toner & Ink Shop, printer ink and toner is relatively expensive. Ever wonder why you can purchase a printer from a big box store or online for what appears to be a screaming deal? The reason for this is the printer manufacturers package a small amount of ink with your printer initially to get you started, then have you committed to their form factor of cartridges. The shock many experience is the first round of replacement cartridges costing as much as or more than the printer itself. The value of the initial bargain becomes severely diminished when you are signed up for years of repurchasing ink and toner for the life of the printer. Refilling the cartridges at the local Toner & Ink Shop will save your home hundreds and your business potentially thousands of dollars/euros/rubles per year. The savings are real and considerable.

Environmentally Friendly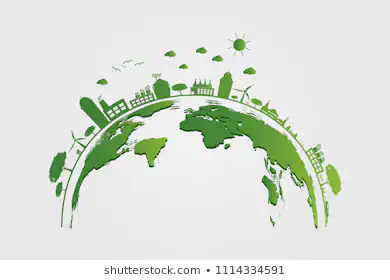 Source: shutterstock.com
We believe the best time to change your habits to lessen your impact on the planet is now. An easy way to do that is to buy printers whose cartridges can be refilled and not discarded each time. The almost eternal plastic is bad enough in landfill but can you imagine it breaking down and leaching the ink into the soil and water table. The Toner & Ink Shop is built upon expertise related to refilling and reusing these cartridges and reducing the packaging that comes with the purchase of new. It is a small step but one in the right direction to reduce waste for the greater good.

The Stratford Toner & Ink Shop story is compelling from every angle. To be able to support local business that gives back to the community and helps you increase your environmental friendliness while saving your business or family considerable money is a win/win/win. Please consider shopping at your local ink & toner shop and becoming part of their story.

**@innerblocks is a term we have borrowed from a strong a community and that focuses on self-reliance and wellness. Our inner blocks are what make us who we are.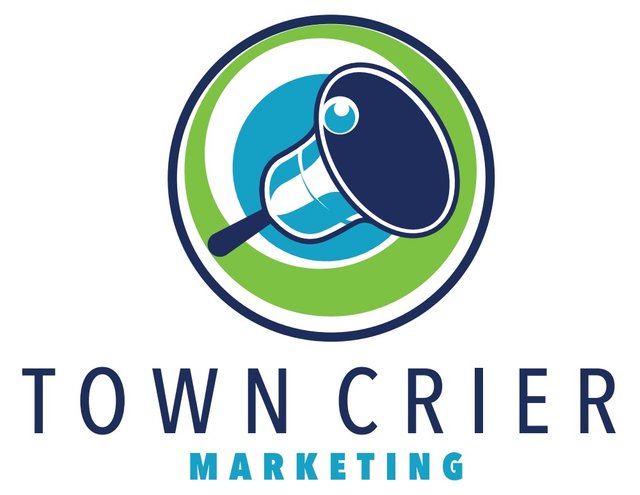 Thank you for your business support, following our story and sharing in those we tell of our clients. Feel free to create a blog for your business https://signup.steemit.com and ask us how to leverage it towards success.