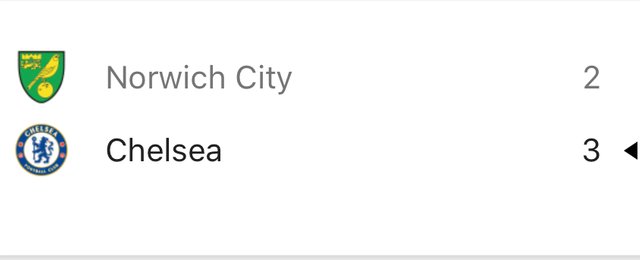 So many great matches today.
Glad to see Chelsea on the winning side.
After two loses(EPL, UEFA), I cannot wait a decent game for the blues.
Everything happened in the first half.
Four goals!
I want goals but one sided goals.
Pulisic did start and you can see the fronts for Chelsea
Are young and fast.
Abraham is shining today.
Two beautiful goals.
The second the keeper could try to stop it but
The speed of the shoot is impressive.
Mount always there taking good decisions with that curvy goal.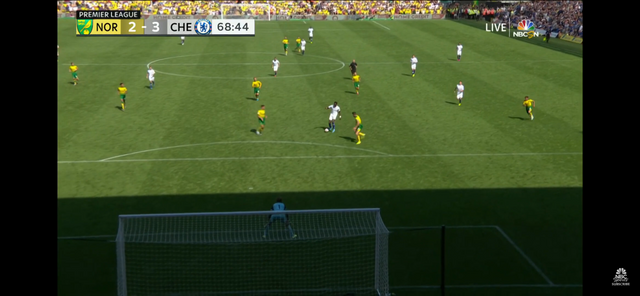 Norwich did just allow Chelsea to play.
They responded fast and right on the mark.
Chelsea defense got huge holes in the back.
Hum!
Somebody is missing big time in the center of defense.
Arsenal you got to shine now.
Goal differential is important and Chelsea has taking as much goals as scoring.
Got to stop the leaking soon.
Lampard get your defensive in order.
While Chelsea won, they are sitting at four points.
Norwich is playing good and three points.
Next match for Chelsea it will be Sheffield United
Norwich will play West Ham.
As we advance through the season
It started to get very interesting.
Hey one game at a time.
Chelsea has to get better in order to be top 4.
This year they will be playing UEFA.
Keep the win rolling