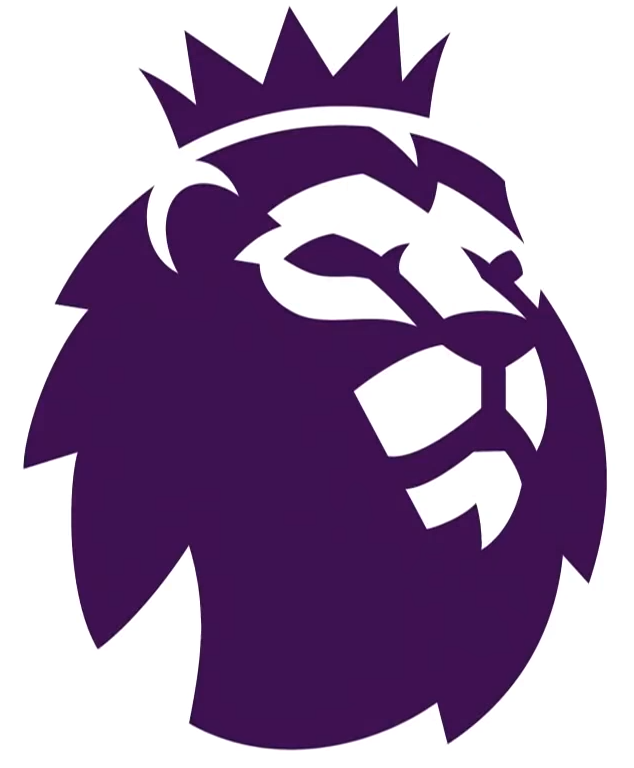 Throughout Europe if you are following a country league
with no blinders you have to look at English Premier League.
This is the hottest football League right now.
In the US you can view all the matches.
They have to an extend the best premium players all around.
Surprises are the norm and no team is thinking about delegation
even though three will go anyway.
CHELSEA
My preferred team is Chelsea.
I have been following them since last year.
I even purchased a blue shirt.
I got one for my son as well.
They struggled from time to time.
They find a way to remain in contention and top four.
This year should be no difference with the youths
they have upfront.
I am not 100% clear with the defense but experience and
Lampard should be plugging that gap left by Luis.
After the bad start against Man U and a draw,
they finally nailed a victory against Norwich City.
It was first half glory and Abraham sealed the deal
in second half.
A sense of relief going forward, less stress since Hazard
is not there to help out.
This week Sheff Utd, it will be interesting cause they will feel
they can win this.
Week 2 they had a win against Crystal Palace who beat ManU.
Interesting when you can relay to past matches to build confidence.
We will see!
Manchester United
This is the team most people know out of England.
Yeah, they whooped Chelsea at the beginning of season.
They cannot beat Wolves.
Crystal Palace took advantage.
If and but do not give any team 3 points.
VAR is another one that come to rob you blind.
Man U. is a fair team going down the line.
Adding Maguire in defense is a work in progress.
Pogba can be a no show in the middle or upfront.
One good thing from him he can deliver good crosses.
I will say lack of consistency from them.
A week ago it was Pogba and this week Rashford
with the penalty issue.
1991 since Crystal beat Manchester United.
Hum!
Southampton should be an easy win.
I am just saying.
Manchester City
This club felt short of Champions League last season.
This year they started just like last year.
Two victories and a draw.
The draw against Tottenham.
Bournemouth and West Ham was like training camp for them.
West Ham is not that bad just the level might outpace them during that game.
When they beat you, expect them to score more than one goal.
Next week they will play Brighton.
Enough said
Liverpool
The winner of last year Champions League.
Good team to watch with great players that can change the game
pretty quick.
Salah, Mane, Firmino and others.
This year they started the season in fanfare.
Three matches and three wins.
The last one against a clumsy Arsenal where Luis
is still Luis.
Can Burnley slow them a little bit next week?
Hard to think that way but the ball is round.
WOLVES
This team is redundant.
So far they play three matches and managed to get a draw
in all three.
Man. U. cannot beat them.
Leicester and Burnley all take one point with them.
Hey the League is strong if you can manage draw
it means luck or good defense.
I omit four teams this week, can you see that ?
Two will play each other.
So it will be a wee wee game.
One will play Crystal Palace and the other one will
play Wolves.
I do not hope for any surprises.
The only must see match will be Arsenal vs Tottenham.
They both lost last week so falling behind is not a way to go.
Can't wait to see Chelsea again.
Man U. ?