Hey guys
It's weekend here and it's the time when we feel bit relaxed and enjoy time with family and friends.
I was going through my phone gallery and found these photos of my farms. I went there last month and clicked these photos there. I like going there and spending some time to see how is everything.
Everytime I visit, I always found something is going on there for new crop and seeding.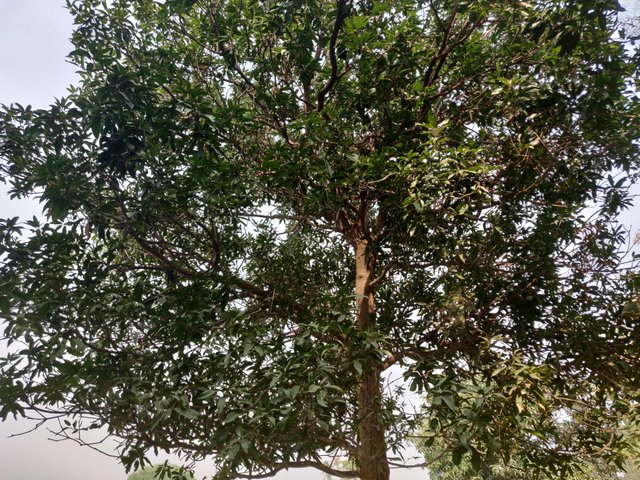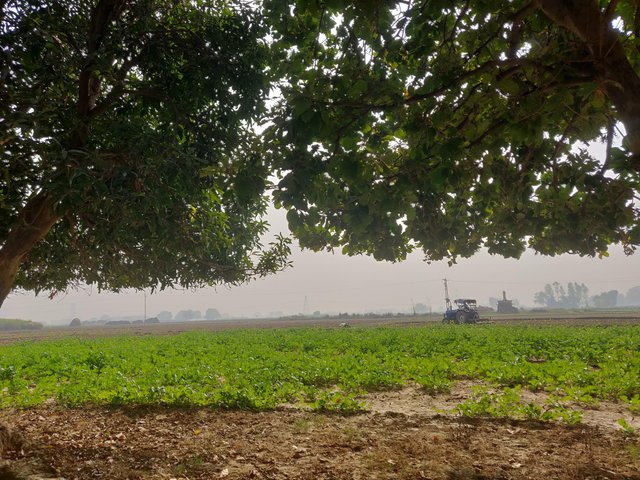 ---
Since I went there for family function so didn't get much time otherwise I go there many times.
It's not just me and I see there are many people like me but because of our working situations we need to live in cities however life is villages is more peaceful and relaxed.
---
Thank you so much.
Happy weekend.