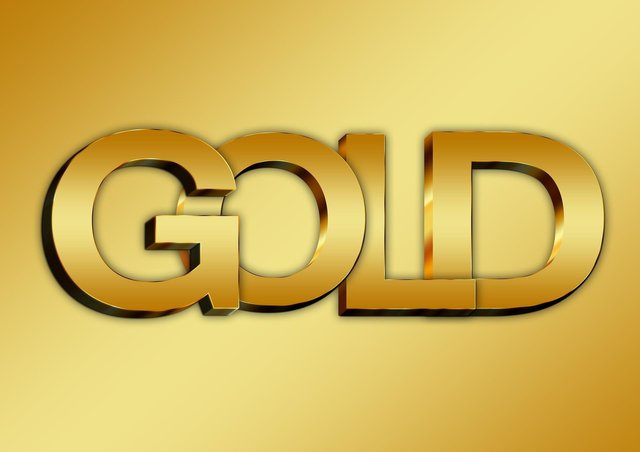 Juz ponad dwa lata siedze na steemit i naprawde dużo się tu nauczyłem. Zdobyłem grupe obserwujących mnie regularnie, nauczyłem się być cierpliwym oraz nabrałem pewności siebie. Nie jest przeszkodą słaba znajomość języków obcych. Zawsze jestem zdania, że dla chcącego nic trudnego. Wstyd to kraść, a wpadki zdarzają się najlepszym. Podejmowałem różne wyzwania tutaj i nadal przyjmuje nowe. Jestem otwarty na krytyke, a każdy news sprawdzam na swojej skórze. Być może przybędzie kilka nowych osób na steemit, a ja zawsze będe służył pomocą.
---
Kiedy myślisz o finansach tutaj myśl długofalowo! Omijamy dyskusji na temat zarobku na steemit. Niepotrzebnie. To najlepsza platforma, która wynagradza nas od samego początku. Podstawą jest komunikacja ludzka. Jeśli zdobędziesz grupe osób szybko zobaczysz jak zdobywasz popularność i followersów. Komentuj jak najwięcej! Dyskutuj na rózne tematy, a czasami daj jakiś komplement( ja tak lubie😉) Korzystaj z wszystkich możliwych aplikacj na steemblockchain takich jak esteem, busy.org, dtube, dlike, appics dsound i innych. Bierz udział w konkursach nawet jak wydają Ci się bez szans. Pisz lub nagrywaj to co lubisz i bądź prawdziwy.
Pamiętaj! Każdy zaczynał od zera!
---
Oto osoby wynagrodzone pod moim video

Grając w @splinterlands zdobywasz kolejne steemy. Chodząc codziennie z aplikacją @actifit zdobywasz steemy. Gotujesz? Pokaż nam, daj przepis a wpadnie kilka steemów. Może vlogujesz? Dtube zadba i o Ciebie. Jesteś gadułą to nagrywaj dla @threespeak. A jak lubisz tylko fotki to pomyśl o @appics.
A teraz weź się do roboty i pokaż mi jak twój portfel steem rośnie😉