I just finished a 5.535km running that lasted about 0hh:32mm:17ss !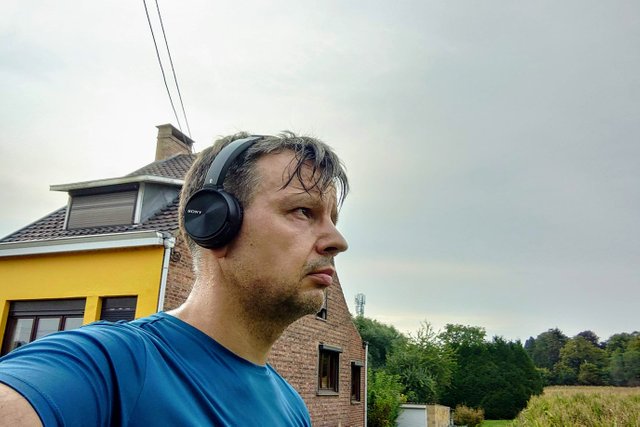 Another hot day in Belgium, this summer is unusual. I decided to go out in the evening, especial that I had trening with extreme accents. It how my today's training look like:
1 mile - easy jogging
200 meters - running as fast as I can
600 meters - running just a little bit slower
1 mile - run in pace between 5:06 to 5:18 min/km
400 meters - relax (walk or slow jogging)
800 meters - easy jogging
I did trening on normal road in my surroundings, but it went pretty good.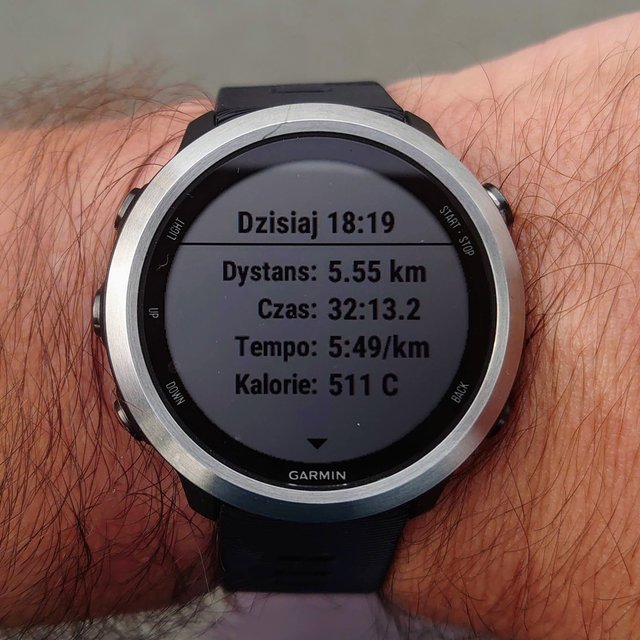 Check out some detailed info at my EXHAUST page
Join me in testing out EXHAUST!