I just finished a 6.779km running that lasted about 0hh:38mm:55ss !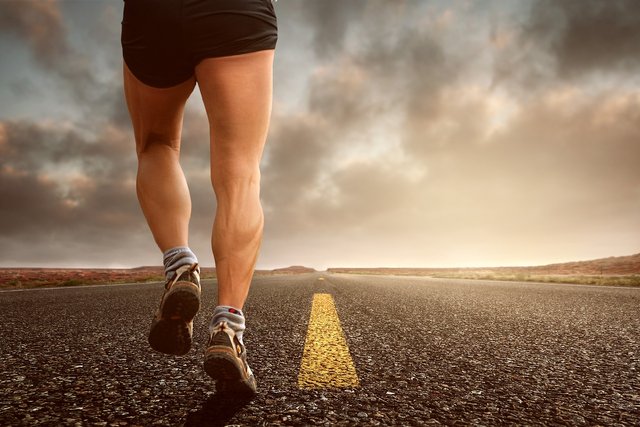 If I could run like the wind I would be pretty quick as it was gusting 40km/h. At least it was dry until a few drops of rain at the end. I missed showers earlier and later. I was back to my usual loop around the lakes today with 6 minute sprints. The first was under 5min/km, but I was unable to maintain that for the other two. I cannot totally blame that on the wind as it was behind me at times. Mind you, I did have a late night as we were at a gig I will report on soon.
I did some reps on the outdoor gym to work my arms and abs. I had this grand idea that I would do some press-ups every day this year, but I have been very lax and missed a lot of days. I doubt I will ever be super muscly, but I would like to bulk up a little even if it compromises my running. A lot of quick runners are really skinny. I have developed some quite good calf muscles, but those may not be good for long distance as that is more weight to lift. I have lost some weight generally in the last couple of years, but have not checked it recently.
I will see how the weather is on Saturday for parkrun. I do not mind the mud so much, but there are limits to how much I will suffer voluntarily. I have seen some emails saying they are monitoring the coronavirus situation. Some big runs may get cancelled, but they are wary that may cause people to go to other runs and just move the problems.
I hope everyone is staying healthy. These are strange times with an official pandemic that is hitting some countries really badly. I have seen that Italy is in lock-down. Cases and deaths in the UK are a lot lower for now.
Run free!


Check out some detailed info at my EXHAUST page
Join me in testing out EXHAUST!