I just finished a 6.685km running that lasted about 0hh:37mm:48ss !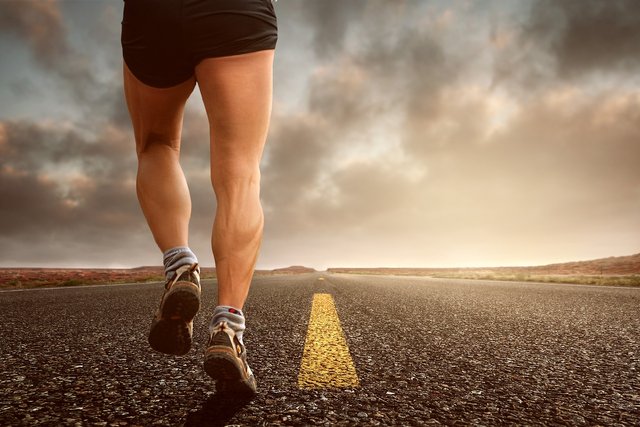 We really do live in strange times. The coronavirus is causing all sorts of events to be put off, including our company handicap race next week. The company in general is putting various measures into place to ensure they do not suffer too much from infection spreading through the workforce. More people will be working from home, but I will still have to go in and just minimise contact. The trains have been really quiet this week.
Despite all this I can still get out for a run on my own and that gets me away from others for a while. It was pretty mild out so I only needed a t-shirt and still got warm. I did my regular 30-20-10 intervals. The first and last kilometre were taken fairly gently, but I did go a little quicker on the way back as it is mostly downhill and got a Strava PB (personal best) on one segment.
I saw a few other runners out around the lakes today. I also had to dodge around some geese. They may be starting to pair up as we go into spring. I really hope we do not suffer to much time of total lockdown as I really enjoy getting outside.
The run felt fairly good despite my lingering cold. It looks like the pace was similar to others I have done on that route. Strava works out which were similar, but they will not all be doing the same intervals.
I hope everyone is staying safe and healthy. Running can be a good way to get away from things for a while whilst making your body a little more resistant to illness, as long as you do not over-do it.
Run free!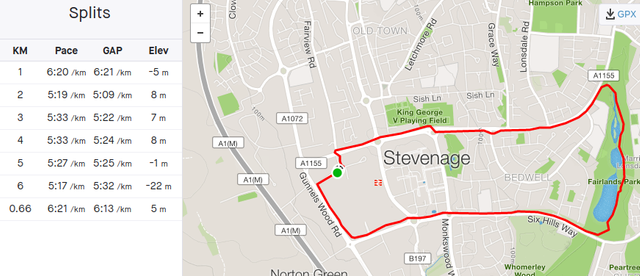 Check out some detailed info at my EXHAUST page
Join me in testing out EXHAUST!