I just finished a 5.57km running that lasted about 0hh:29mm:18ss !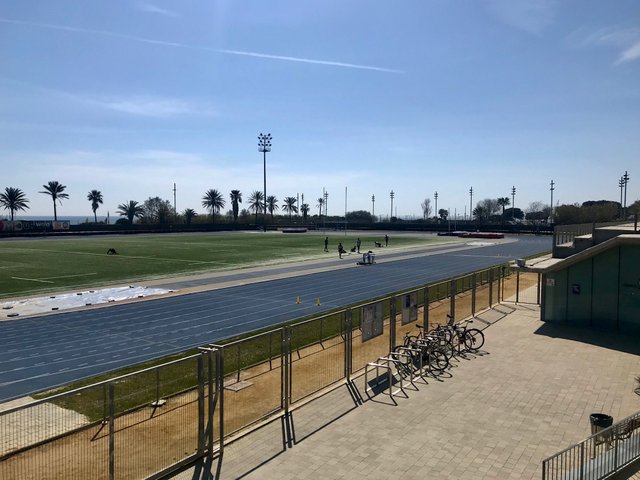 The title says everything.
Wednesdays used to be different from the typical running workout. I included here some work on lumbars, abdominals, arms, shoulders etc...
No time for more since with all the coronavirus mess is really putting the things difficult at the office right now... we are almost in the red zone here at Barcelona and we have to organize ourselves and arrange all the tasks by teleworking, possibly next week.
Keep on running!!!
Check out some detailed info at my EXHAUST page
Join me in testing out EXHAUST!