I just finished a 8.497km running that lasted about 0hh:50mm:24ss !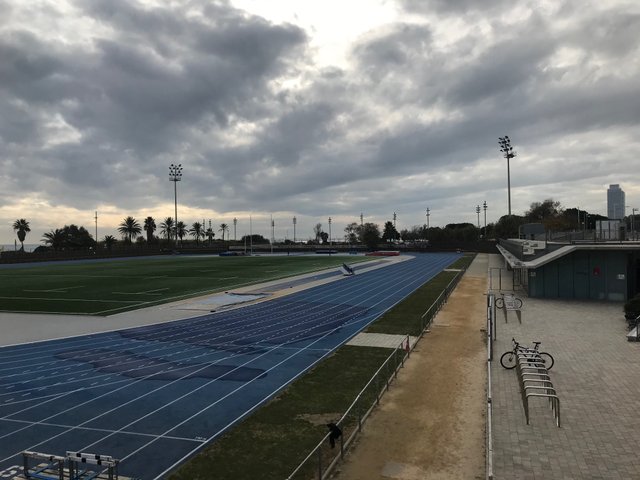 Today we have received the sad new regarding the closure of the Athletic Track due to the escalation of the COVID-19 cases in my city. Not only the Running Club has been impacted, the measure have reached Universities and Schools.
For the moment, Barcelona city has around a couple of hundreds of people with COVID-19 but the situation in many others cities of Spain is getting rapidly worst and worst so, the whole country is activating extraordinary measures in order to stop/smooth the impact of the infection.
Since my children will be also confined at home from tomorrow, I have asked for teleworking as well.
Anyway, back to the running track, today we had long intervals workout.
After a warm-up jog we/I did:
2000m in 7'50" or 3'55"/km pace
1000m in 3'43"/km
2000m in 7'45" or 3'52"/km pace
1000m in 3'42"/km
Resting 90 seconds between long intervals...only.
Feeling well, and strong...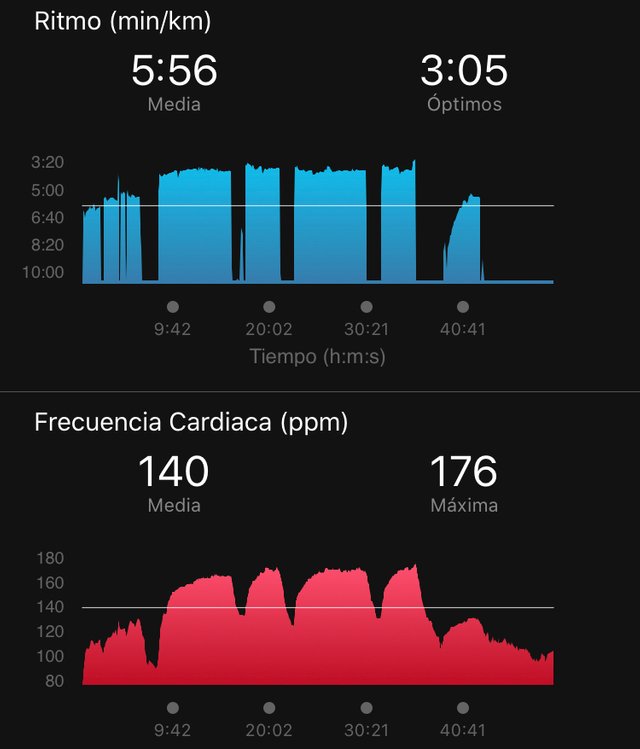 Keep on running!!!
Check out some detailed info at my EXHAUST page
Join me in testing out EXHAUST!