I just finished a 6.999km running that lasted about 1hh:3mm:20ss !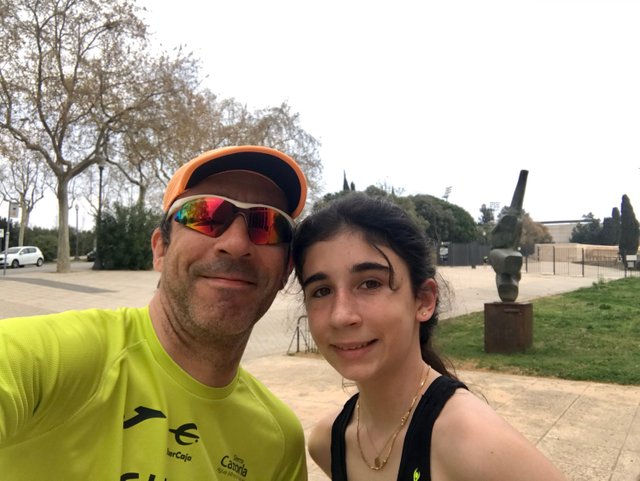 Today my daughter asked me to go for a run.
This is the second day of family confination at home and for the children is not easy to be indoors without activity.
I opted for a very soft run with a combination of core exercises in between, just to not push her so much... some push-ups, planks, abdo exercises...all these kind of stuff that is good in order to improve the general physical conditions.
I think she has enjoyed from the experience so, for sure we will repeat it...
I'm proud of her.
Now I will try to do the same with my son and possibly my wife.
Keep on running!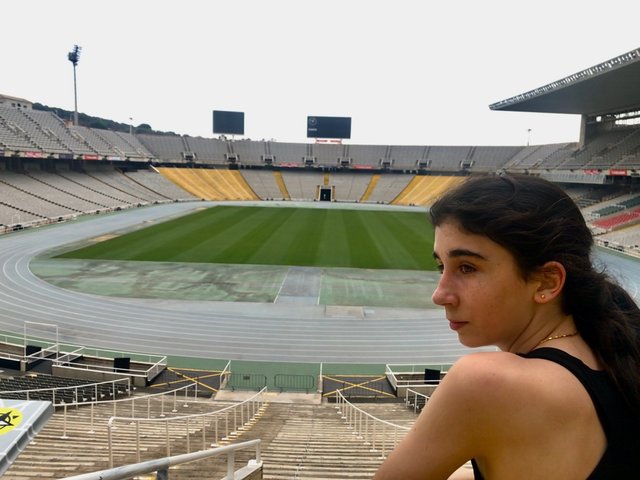 Check out some detailed info at my EXHAUST page
Join me in testing out EXHAUST!