Yesterday's leg day is one of the most dreaded workouts I've done for a long time. Well, they say if you want a better result you have to step out of your comfort zone and challenge yourself to a greater degree than you usually do.
Today was rest day from weight lifting but nit an excuse to stay active. I still managed to hit over 6k actifit by wailing around the community this morning and after having dinner.
This afternoon I made a pancake using oatmeal. I grind the oatmeal using my coffee grinder and added some grind flaxseed to it. It was super easy and I was so happy with the texture even though I made it dairy free, gluten-free, and it's vegan friendly. Let me know in the comment if you want me to share this recipe.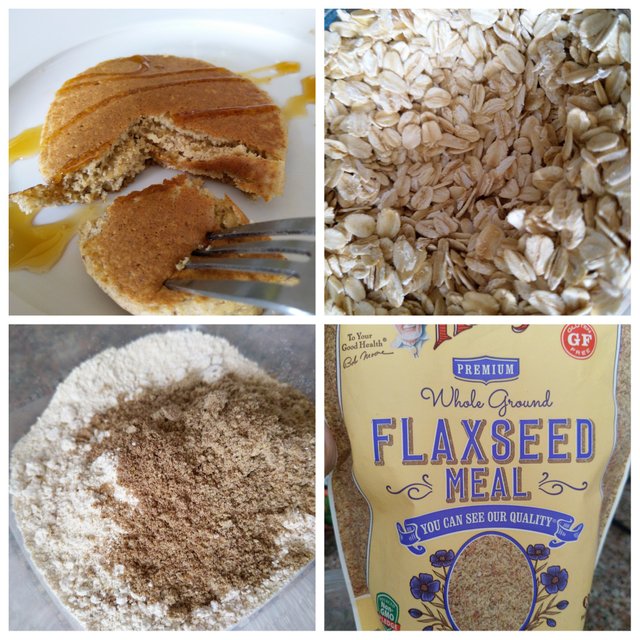 Meals🍴
(Fasting Ended at 2:00pm )
Lunch : 3 Scrambled eggs with broccoli, red peppers and red onions
Snack: oatmeal pancake from scratch
Dinner: egg fried eggs, 2 chicken schnitzel with gravy and sautéed celery, carrots and potatoes
Dessert : half an orange and handful of mixed nuts
(Fasting started at 5:35 pm)

What about you, what are your fitness activities and what did you eat today?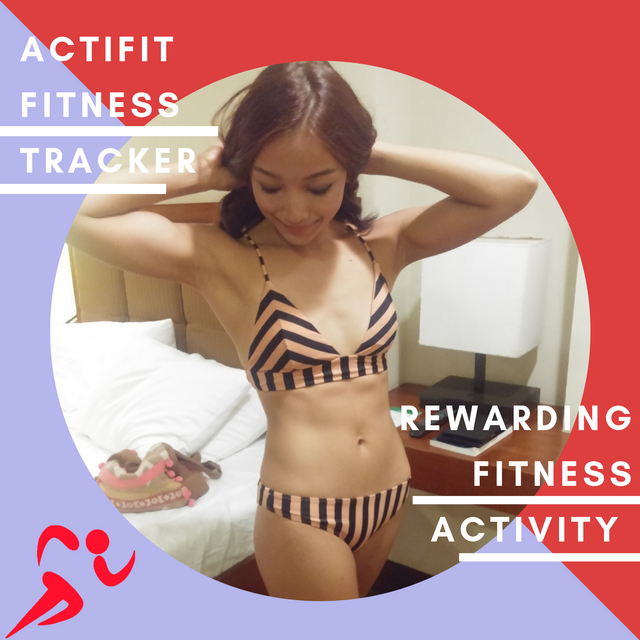 Hey free tokens here (#ENGAGE, #COFFEEA, and more tokens soon) start engaging, leave a comment on any of my posts not older than 6days!
Tokens allow you to double up on rewards when you create content for certain communities and give you more stake as you become a frequent author in this so-called "tribes".
By creating content and earning tokens just like you would steem you have the opportunity to become a minnow/dolphin or even a whale something that is now far out of reach for the average steemians. Read more on my post here
Xo,
Gil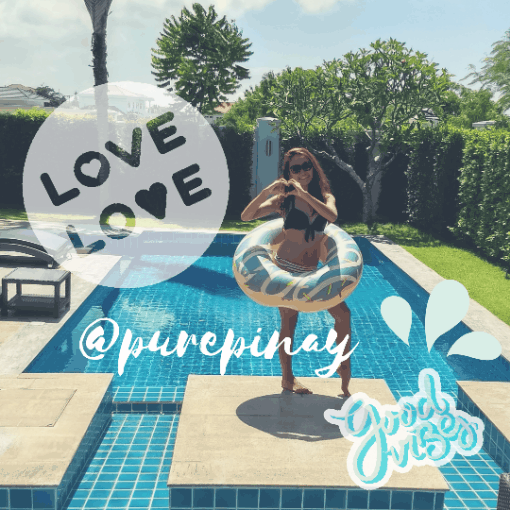 6927