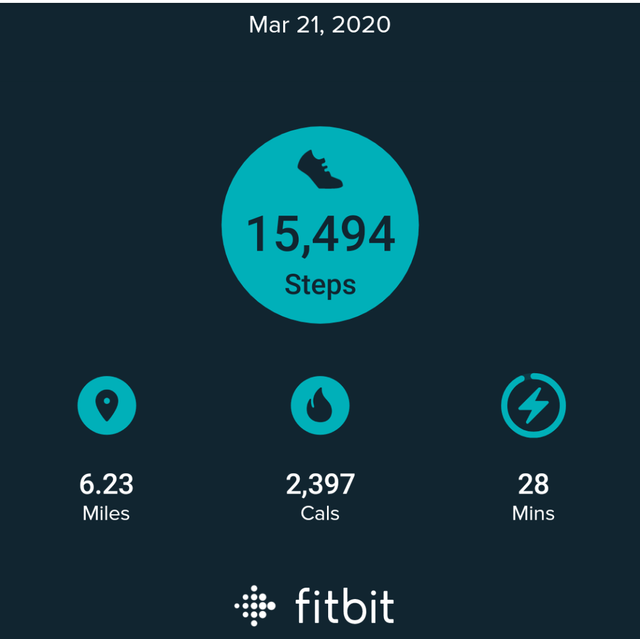 Are you still able to get at least 10k steps nowadays?
Since the Condominium management temporarily closed the gym and the pool, I honestly find it a little hard to reach 10k in just a few hours.
Unlike before, I could reach over 5k before 12noon because I can go for a walk around the community in the morning and go to the gym once it gets too hot outside, but now everyone wants to be outside hence most people don't have to work during this lockdown period, not inly in the morning but also at dusk that everyone jogs or walk around the community.
So, yesterday I have to spend extra time to reach 10k and I was dead tired and didn't have time to post on my actifit, samething happened the other day.
What exercises do you do at home that helps you reach at least 10k in just few hrs?