Flowers For Friday!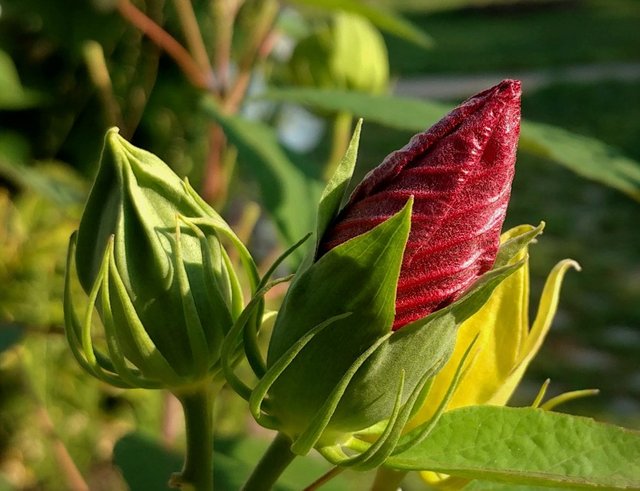 Ha Ha! Try Saying that five times fast!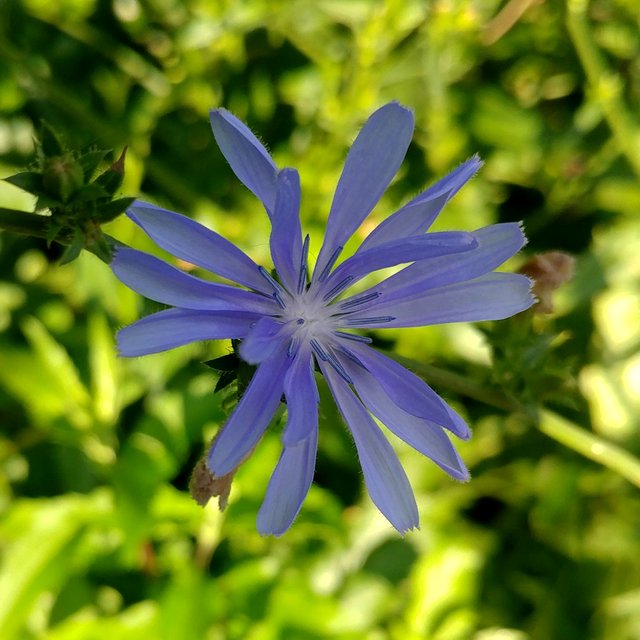 I'm testing out posting from the new community "Always A Flower" by @dswigle aka Denise!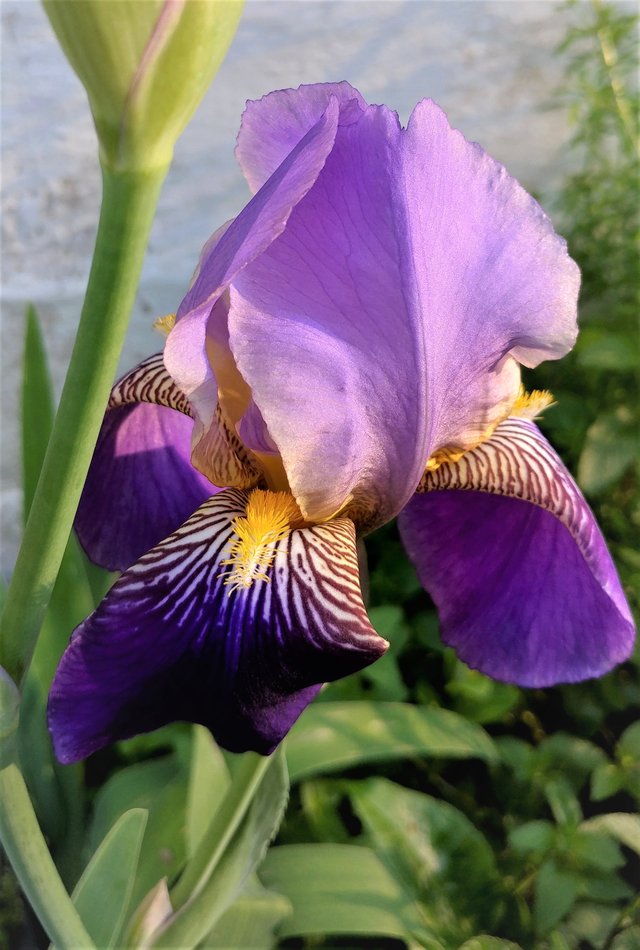 Look! I'm just gonna say it! I'm not good with change!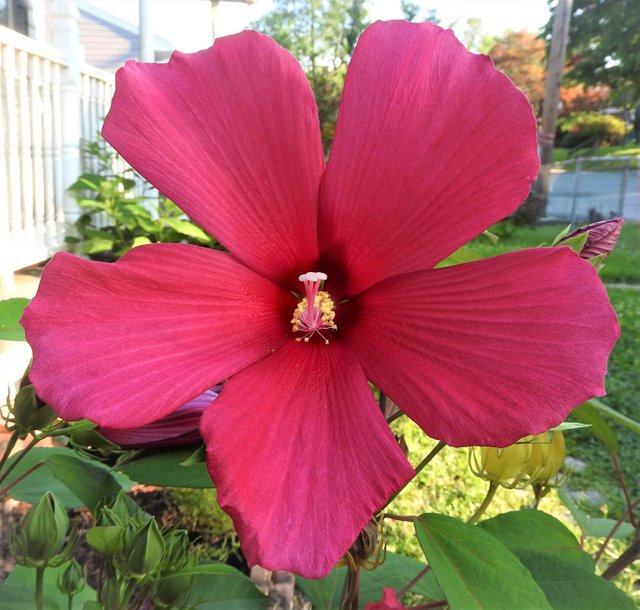 (Do you see what I did there, this is the first flower, a Hibiscus, fully bloomed)
I'll give it a whirl though! I know..I know, I'm using way too many exclamation marks so I will stop now. This is my first time posting from a community so I hope it all uploads correctly and if not then I will try uploading a different way...whew! Ooops...now I'm done with the exclamations. 😁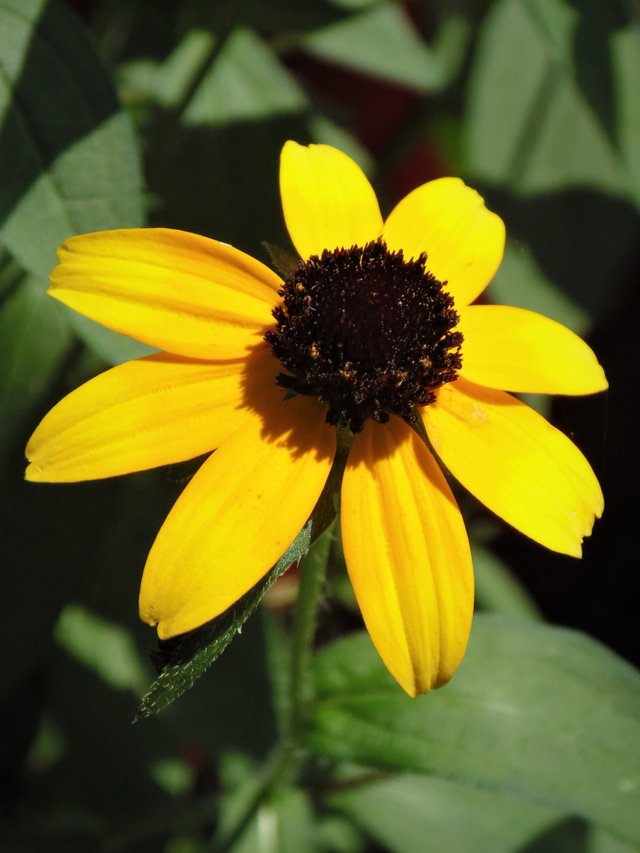 Thank you @dswigle for #alwaysaflower...