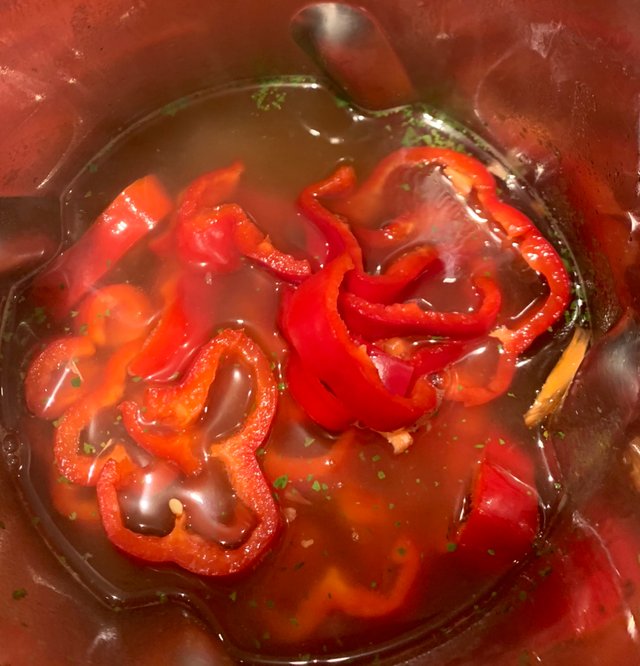 Today I am making my hubby's favorite soup. I make a chicken broth from fresh chicken and herbs. To that I add two large fresh pointed peppers and some sea salt.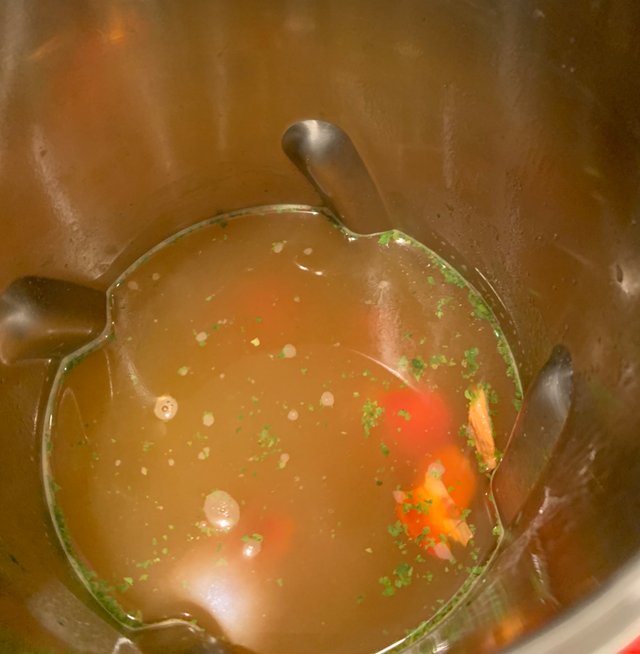 This is the broth.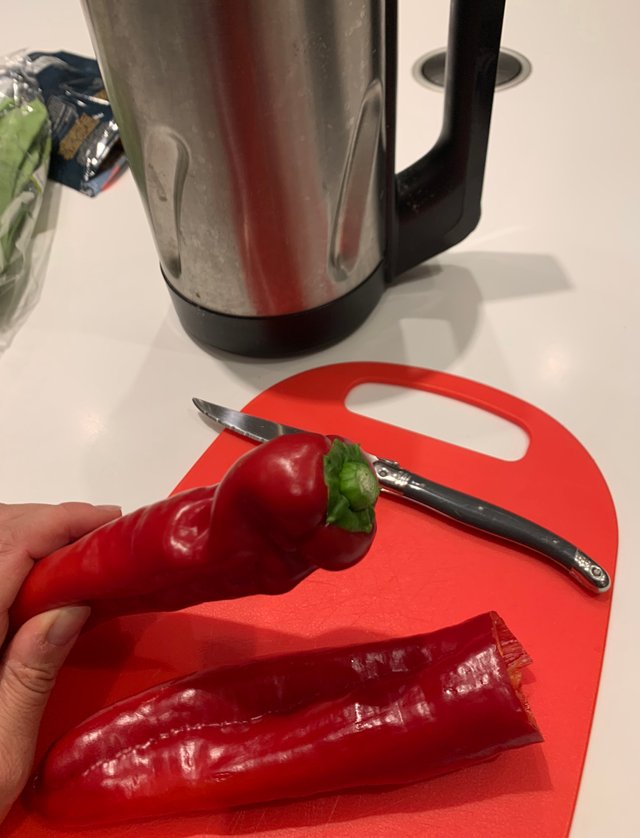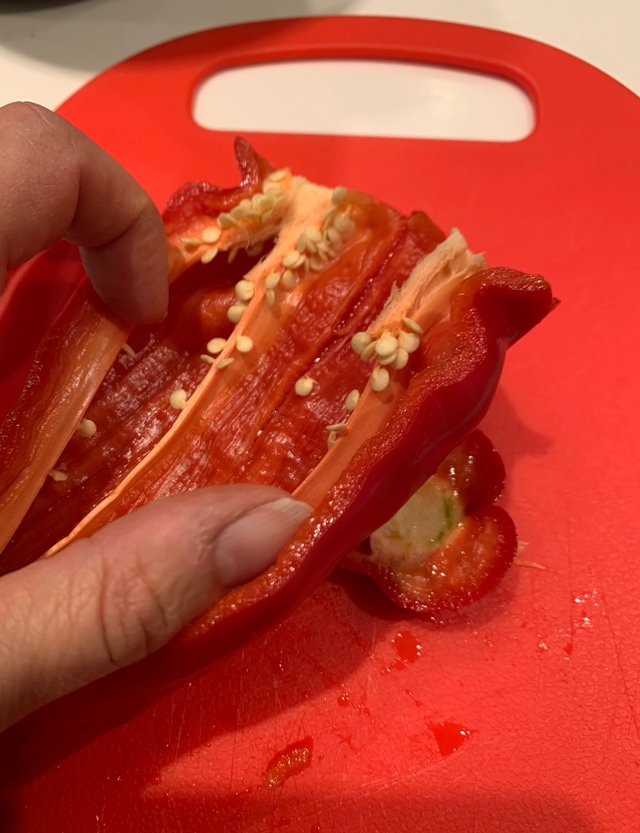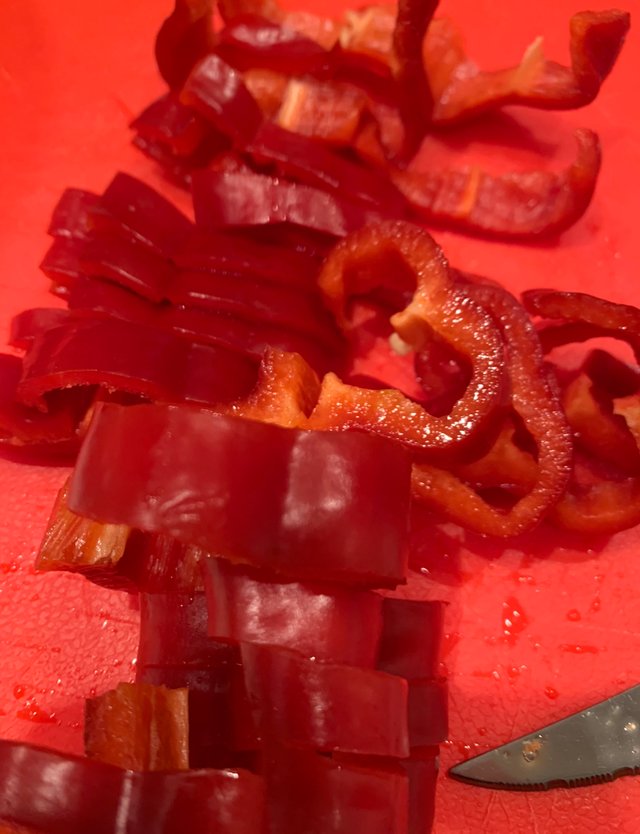 The taste is sweet, and delicate but super healthy. And I give the kids a expresso cup and they drink it. Great for vitamin intake. It takes me about 35 mi items yo make and I have 2 liters so I freeze a bit in for next week.
What did you have for dinner tonight?
Thank you for stopping by, its highly appreciated, and please let me know your vision on steemit life in general.
Please remember, Focus on Being creative instead of being busy !
"Consistent Actions Create Consistent Results"
"Not everyone is a blogger but everyone has something great to offer"


Lover of Life and L❤️ve in General - @brittandjosie


I fully support witness and developer group @blockbrothers for the Steem blockchain. If you want to support them, they would appreciate your vote here.


They build Steemify, a notification app for your Steemit account for iOS.
Get it Here:



Member off the :
and on Discord @ brittandjosie3488

Sources used : My own private collection, Pixabay and Pexels and with others its mentioned in my blog. I only use a canon camera and my iPhone.
I would like to thank You for Reading my blog but Feel free to leave me any feedback.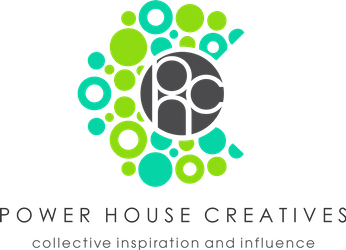 If you want to learn more about either of these projects, please visit: @heyhaveyamet or @steemterminal

#marlians, #neoxian, #creativecoin
#palnet #steemitmamas #powerhousecreatives
#mediaofficials #steemterminal #heyhaveyamet