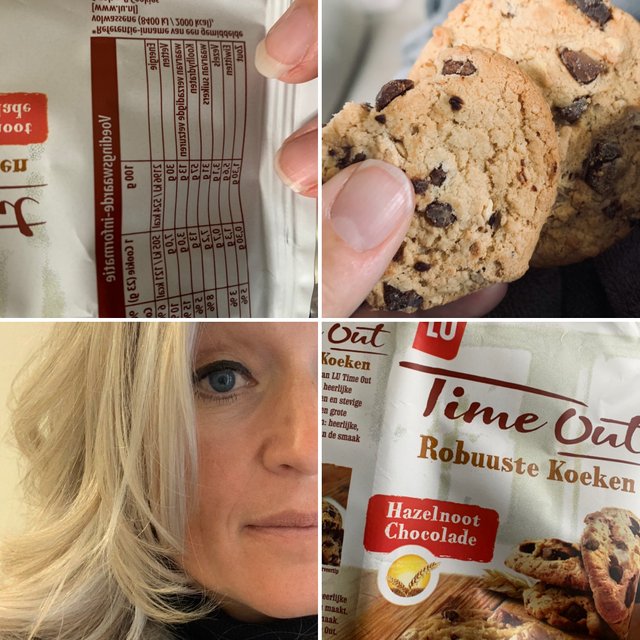 Some time ago I've written about the 'best' time to submit a blogpost so you'll receive worldwide exposure.
I came up with the term 4 o'clocky and I thought this might be a great idea to make a blogpost every day at 4 o'clock local time with this title. Every day I'll submit a blogpost about something that keeps me busy, a challange, a contest or something important enough to share so Lets blog on and See you every day here at 4 !
This is My 4 o'clocky for today...
I am checking my steemify app and my dm's in Discord just casual as I do a few times a day. While steeming I am eating these great COOKIES 🍪🍪🍪
And in stead off enjoying the sugar rush, the wrapping paper is distracting me with the fat, sugar and salt information. The fact that one cookie is about 7,2g of sugar worries me just enough to stop eating cookie number three.
The fact that they are so good is just not fair. I did make me stop eating so, the wrapping is so important do you read the wrapping of the products you eat?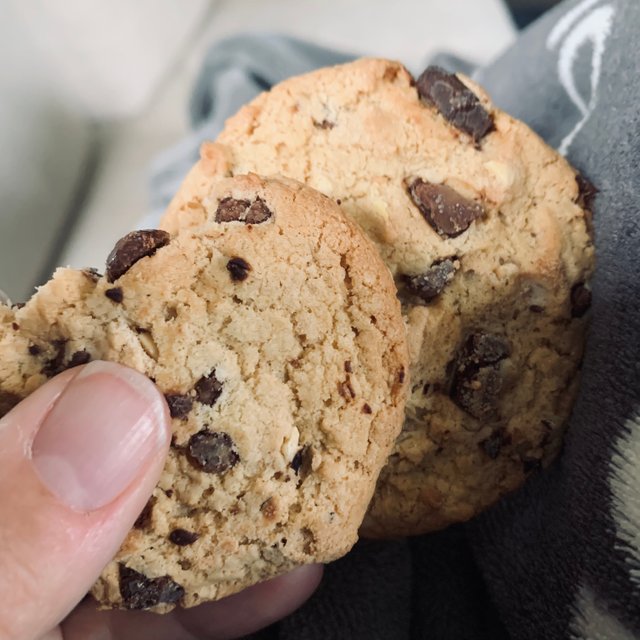 Thank you for stopping by, its highly appreciated, and please let me know your vision on steemit life in general.
Please remember, Focus on Being creative instead of being busy !
"Consistent Actions Create Consistent Results"
"Not everyone is a blogger but everyone has something great to offer"

Lover of Life and L❤️ve in General - @brittandjosie


I fully support witness and developer group @blockbrothers for the Steem blockchain. If you want to support them, they would appreciate your vote here.


They build Steemify, a notification app for your Steemit account for iOS.
Get it Here:



Member off the :
and on Discord @ brittandjosie3488

Sources used : My own private stock collection, Pixabay and Pexels and with others its mentioned in my blog.
I would like to thank You for Reading my blog but Feel free to leave me any feedback.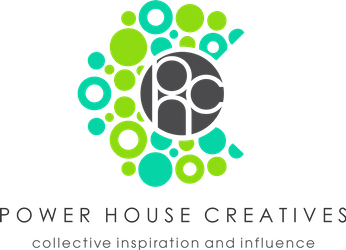 If you want to learn more about either of these projects, please visit: @heyhaveyamet or @steemterminal

#marlians, #neoxian, #creativecoin #palnet
#steemitmamas #powerhousecreatives #mediaofficials