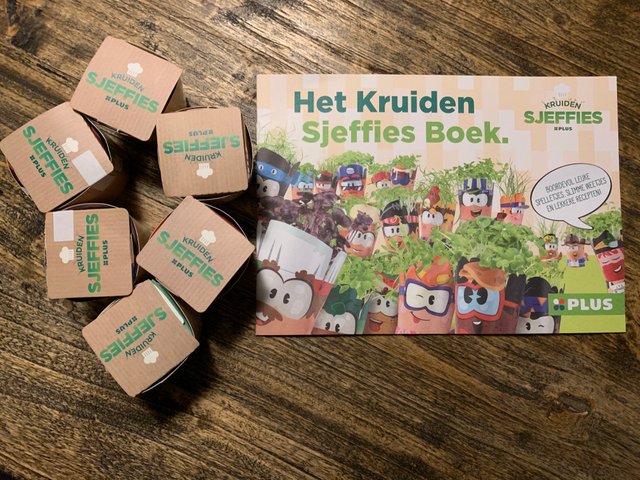 ITS THAT TIME AGAIN, THE KIDS ARE BEING TARGETTED WITH A NEW STORE SAVINGS PROMOTION......
I wrote about it a few times before, i do the groceries by different stores and then you are confronted with different promotion actions, like airmiles, coupons, Kitchenaids and stuff, and now this. This could be a new blog for #fruitandveggiemonday. The boys love it and even in school there is a lively trading exchange along the children, and even the class has a new little herb garden.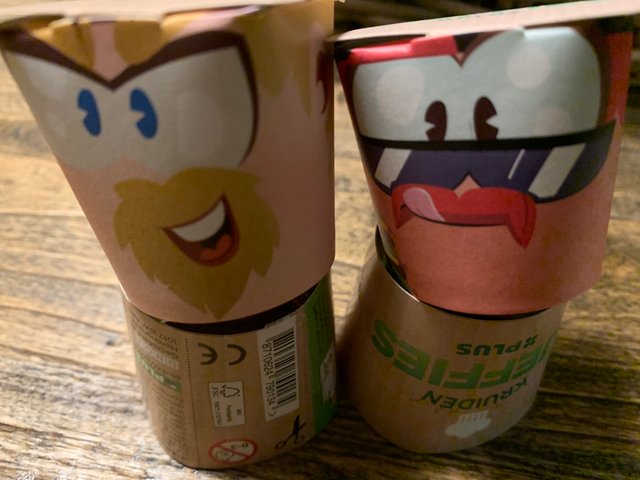 The little herb gardens are very populair and the Book that comes with it READ ... : you can buy for 2 euro, and it nesseccary offcourse if you ask the boys.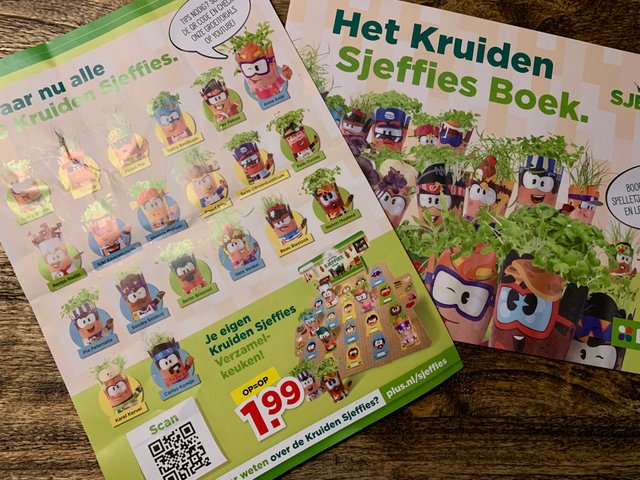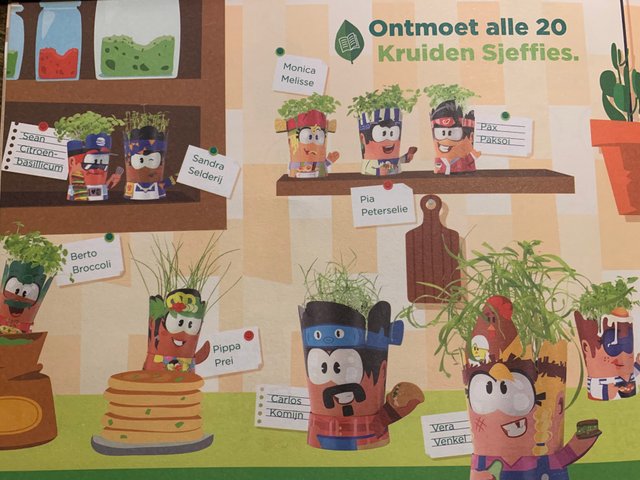 And you can even blog with them, and examples are made, as you can see here.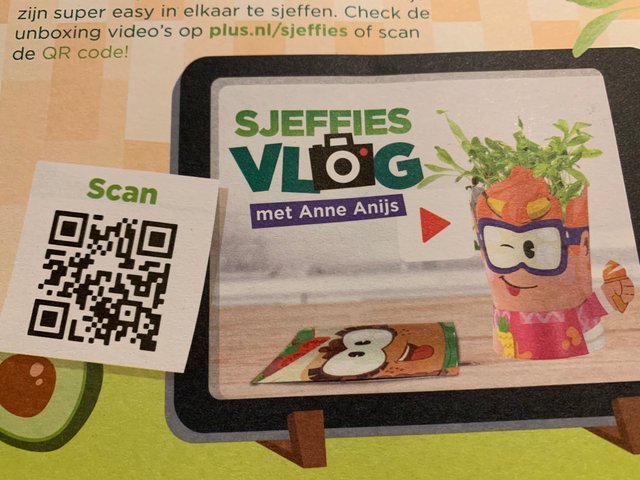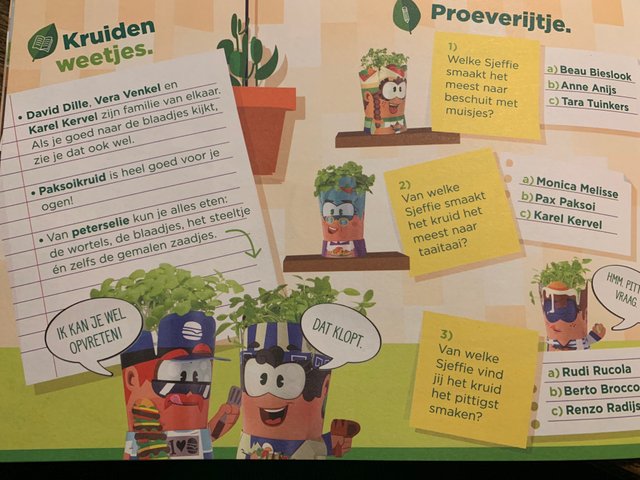 Recepies are given and about all the herbs the makers tell where the kids can taste them and in what food they use it the most. I think its great that every time the kids are reached and the excitement starts after the beginning of every new promotion.
I love good marketing.
So also this time i am a sucker and buy most groceries at the store with the nicest incentives.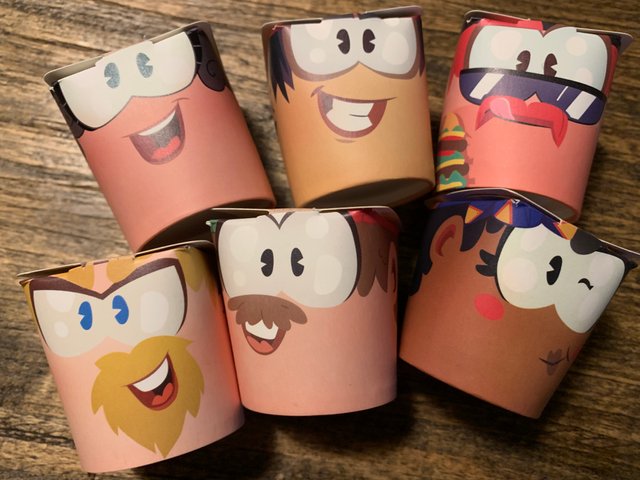 I WILL GROW THE HERBS AND VEGGIES WITH THE BOYS AND KEEP YOU POSTED BY A NEW BLOG.....
Thank you for stopping by, its highly appreciated, and please let me know your vision on steemit life in general.
Please remember, Focus on Being creative instead of being busy !
"Consistent Actions Create Consistent Results"
"Not everyone is a blogger but everyone has something great to offer"

Lover of Life and L❤️ve in General - @brittandjosie


I fully support witness and developer group @blockbrothers for the Steem blockchain. If you want to support them, they would appreciate your vote here.


They build Steemify, a notification app for your Steemit account for iOS.
Get it Here:



Member off the :
and on Discord @ brittandjosie3488

Sources used : My own private stock collection, Pixabay and Pexels and with others its mentioned in my blog.
I would like to thank You for Reading my blog but Feel free to leave me any feedback.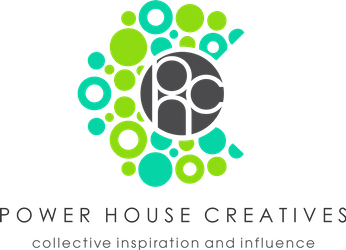 If you want to learn more about either of these projects, please visit: @heyhaveyamet or @steemterminal

#marlians, #neoxian, #creativecoin #palnet
#steemitmamas #powerhousecreatives