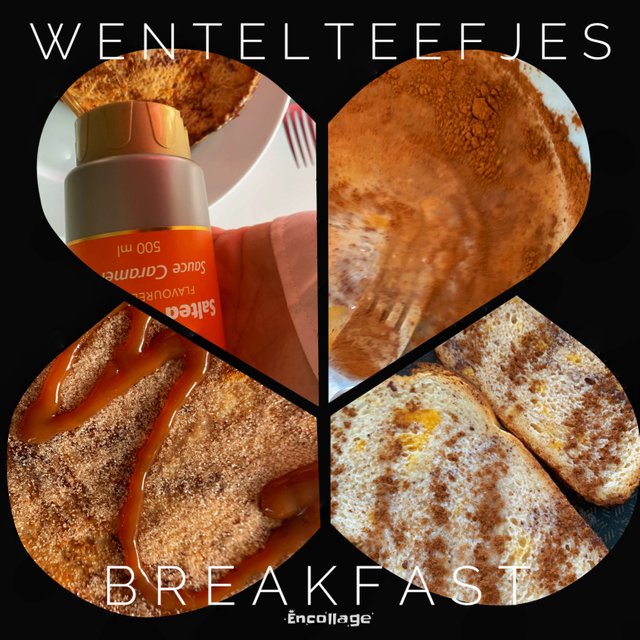 Today when i woke up i had a craving for cinnamon bread or as we call it wentelteefjes. So i woke everybody up for a nice breakfast with them. The wentelteefjes were a thing my mother made on Sunday for us and we loved the smell and the taste really weekend vibes. So ever so often i make them in our home for my family.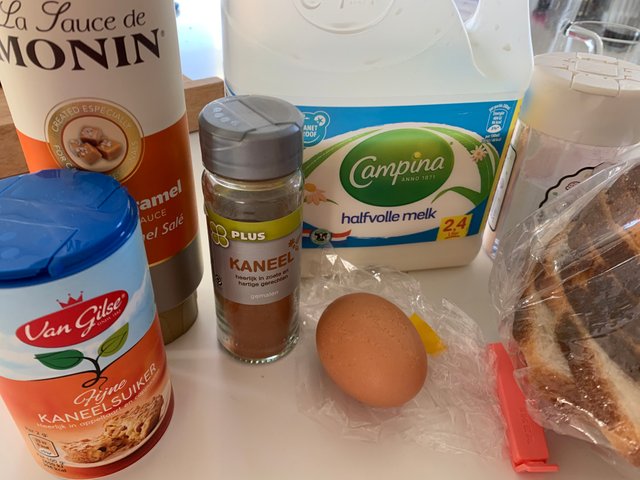 The ingredients are milk, bread, cinnamon, egg and sugar.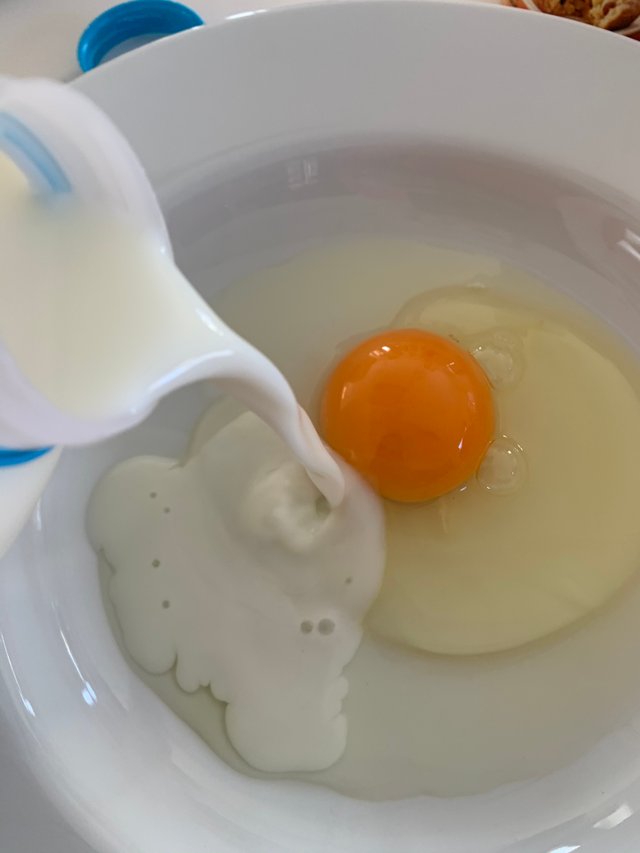 Preferably old bread, my mum always said and the smell in the kitchen is free hahhahah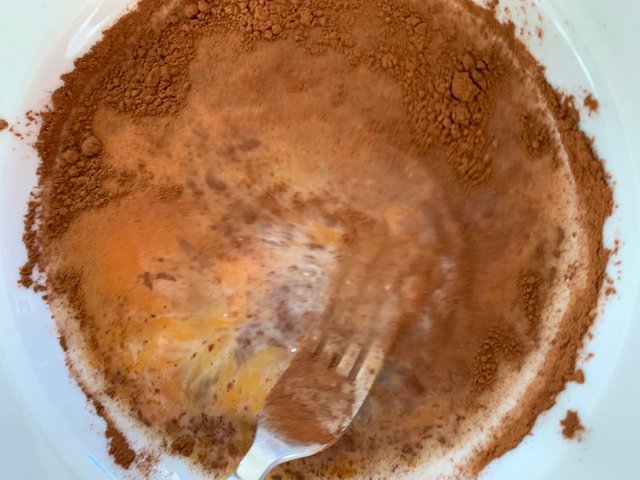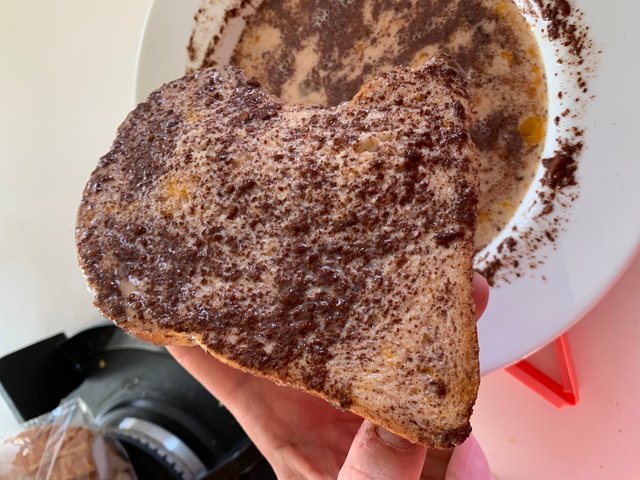 Bake them in a pan with a little butter and both sides like a minute or so max.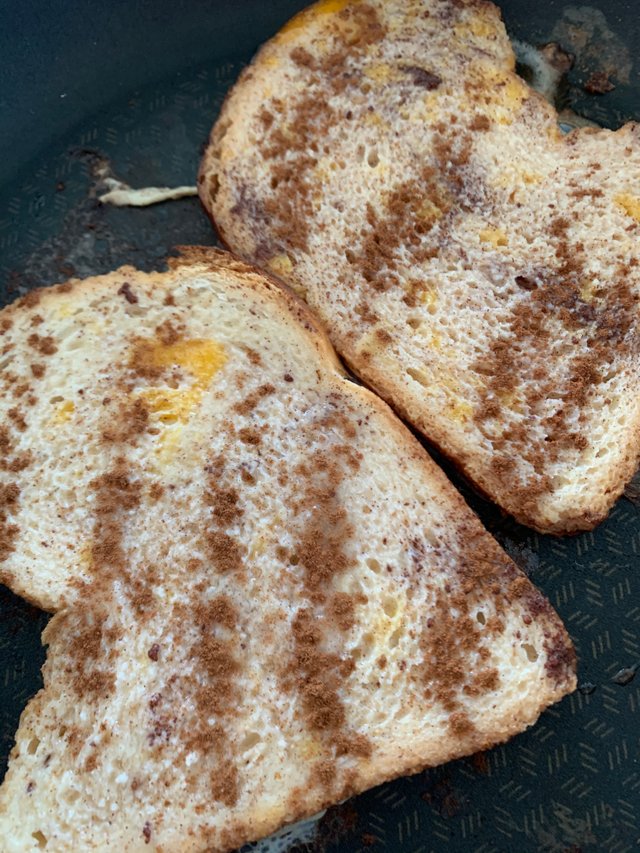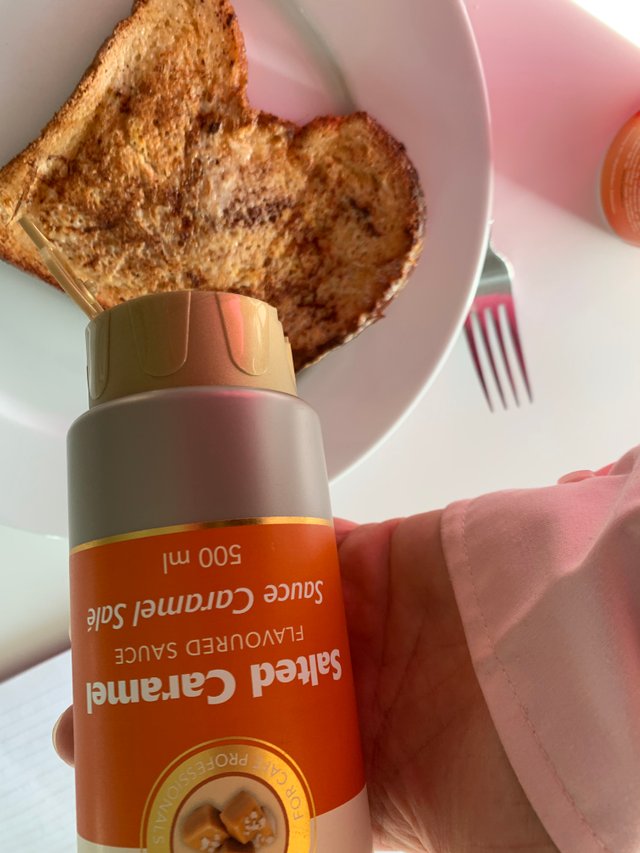 And that salted caramel on top of the warm wentelteefje is to die for, and for a sugar addict like me, HEAVEN.....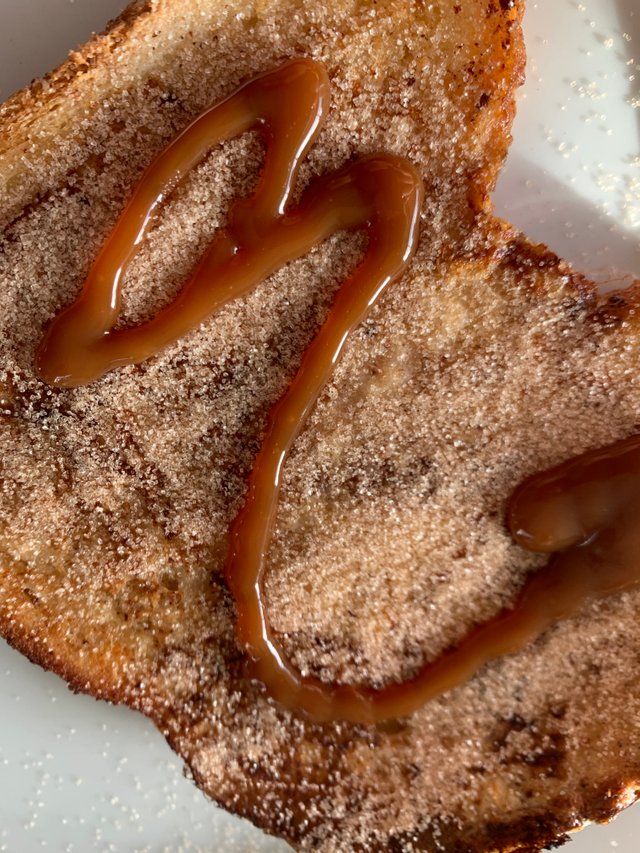 Ok I wil leave you craving this extraordinary breakfast idea, from my mum hahahhah and wish you a great Sunday !
Thank you for stopping by, its highly appreciated, and please let me know your vision on steemit life in general.
Please remember, focus on being creative instead of being busy!
- "Consistent Actions, Create Consistent Results"
- "Not everyone is a blogger, but everyone has something great to offer"


Lover of Life and L❤️ve in General - @brittandjosie


I fully support witness and developer group @blockbrothers for the Steem blockchain. If you want to support them, they would appreciate your vote here.


They build Steemify, a notification app for your Steemit account for iOS.
Get it Here:



Member off the :
and on Discord @ brittandjosie3488

(c) All images and photographs, unless otherwise specified, are created and owned by me. @brittandjosie originals

Sources used : Pixabay and Pexels and with others its mentioned in my blog. I only use a canon camera and my iPhone.
I would like to thank You for Reading my blog but Feel free to leave me any feedback.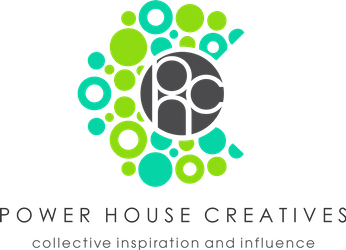 If you want to learn more about either of these projects, please visit: @heyhaveyamet or @steemterminal

#marlians, #neoxian, #creativecoin
#palnet #steemitmamas #powerhousecreatives #CC
#mediaofficials #steemterminal #heyhaveyamet #built-it