Hello to all my brothers of steemit my greetings and my repetitions to all of you who from the beginning here have made me feel this platform as my house, thank you very much for your support in votes and read me.
Yesterday my parents were on their wedding anniversary and we decided to have a different dinner and we thought of making homemade meat pies, which were very good and with good taste and the most important thing we still had a great time as a family.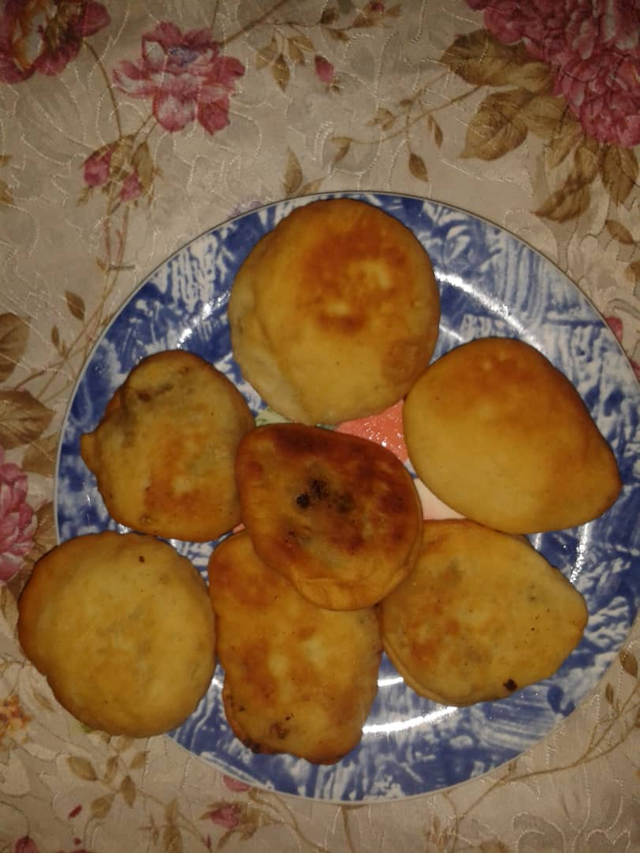 Greetings and a strong hug.
A thousand blessings to all.
Until next time.
Your server @gohalber says goodbye