Tea (with milk) is a very common Indian Break time drink which happens to charge millions of people everyday. People finish their jobs and come back home to a relaxing hot cup of tea. It energies the mind and gives freshness. I personally love tea look forward to evening tea everyday. I used to have around 4-5 cups of tea everyday but obviously that's no a good thing to have. So now I have reduced my tea intake to 2 cups a day but these 2 cups are really very precious to me and I love to have them with some light snacks.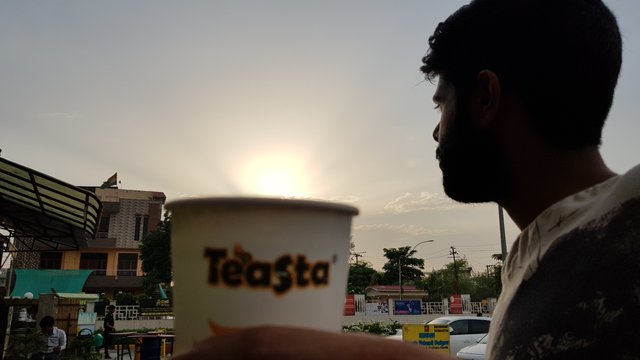 As people say, tea should never be consumed alone. One should always have tea with some snacks to avoid any side effects like Acidity. But the snacks should be light so that your mail course meals are not affected. So if you have something like pakoras with tea (which obviously taste super yumm) you might end up missing your dinner. So I'm going to help you with some light snacks that you can enjoy with your tea.
Diet Mixture – It is namkeen mixture that is offered by a lot if brands these days. It is very light since there's hardly any oil (it comes baked) and the ingredients are in itself light like cornflakes. So you can consume some with your tea.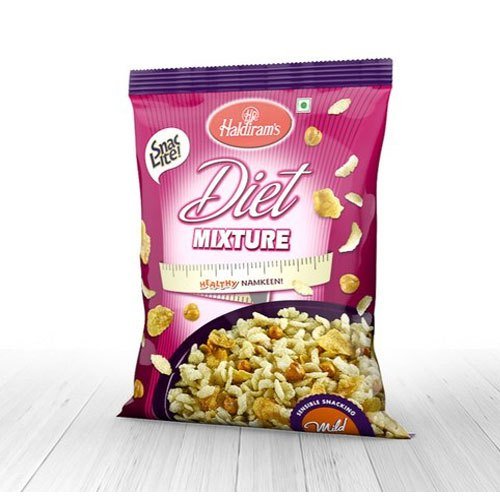 Rusk and Biscuits – Sooji (Rava) rusk or Atta (Wheat) biscuits are light and taste great when dipped lightly in tea. You can also go for marie biscuits.
Bread Butter/Bun Maska – This is my favourite tea snack. The combination goes well at any time of the day. You can also dip your bread in tea and it tastes like heaven. But make sure the butter is applied in limited quantity.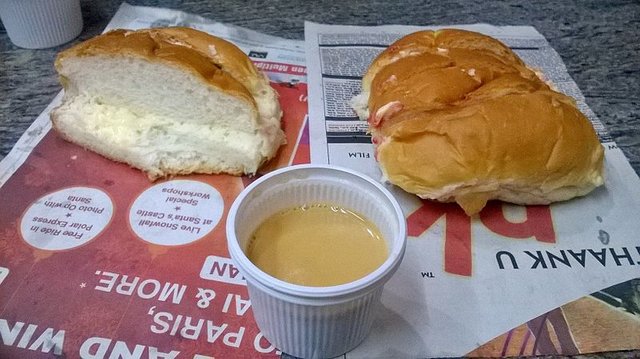 Makhana – Makhana is a rich source of calcium and is very light. It comes in different flavours so you can opt for the one you like. You can also choose to roast it as per your taste at home.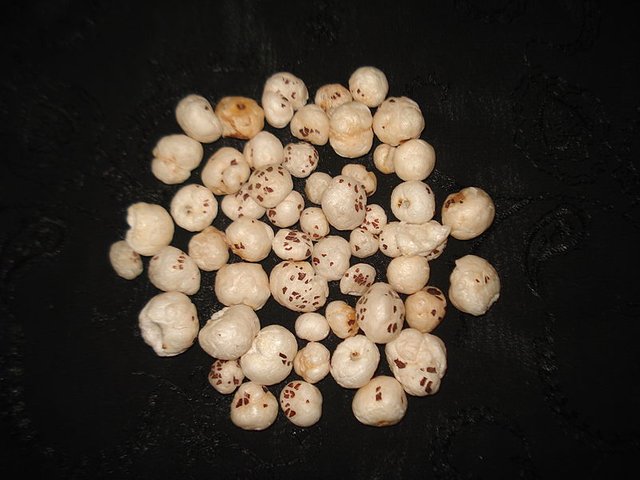 Poha – I've already provided the recipe for poha, it id very light and a good to have evening snack.
So enjoy your evening tea with these snacks! I'm going to enjoy mine now.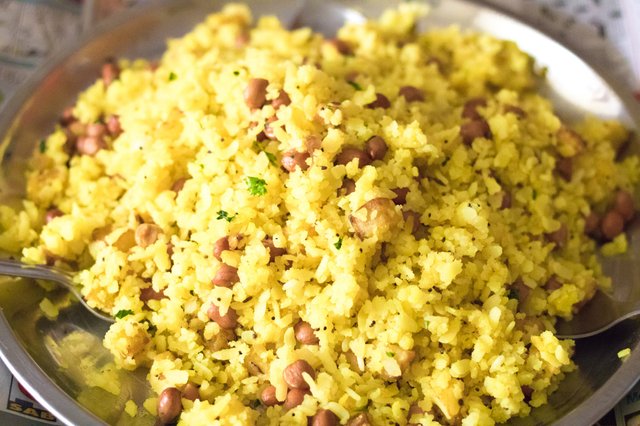 Try them and let me know if you like them or not. ;)
---
All images have been taken from Pixabay and Wikimedia