India is a country where there are festivals almost every day, specific to different religions. The huge cultural diversity in India leads to grand celebrations every time of the year. People love to celebrate here; infact festivals are not related to religion anymore. Irrespective if the individual religious beliefs, people celebrate all the festivals with lot of charm.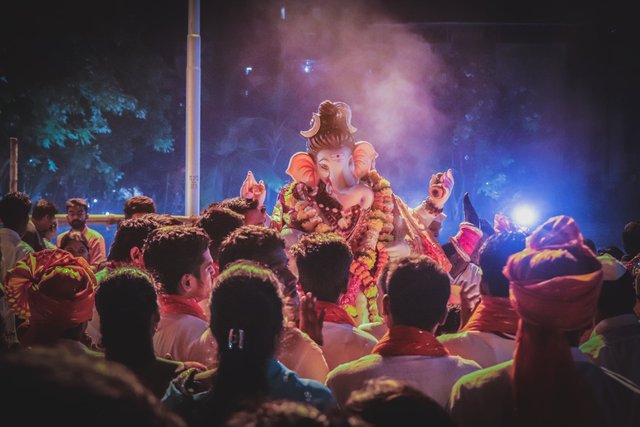 One of the best ways to celebrate festivals is by having special food. Food is something that is close to everyones' heart. Good food brings happiness. So people have started relating to food so much with all these festivals that there are special dishes prepared for festivals that people cook and relish. People who don't want to cook, these dishes are readily available in market so nobody stays deprived.
Let's look at some of these special dishes and since Holi is arriving soon, let's see what to expect this Holi!
Holi Gujiya – Gujiya is an extremely popular North Indian sweet. It is made of a crisp outer covering filled with a sweet khoya, coconut and dry fruits. It is fried in desi ghee and is a delicacy that cannot be resisted.

Ghevar –This one is from the West, Rajasthani dessert, most popularly available during the month of August. This is more related to the festival of Sawan but starts right from Rakshabandhan. I always take this for my brother as a sweet on Rakshabandhan. It is a disc-shaped sweet with honeycomb like structure, filled with khoya and malai.

Eid Seviyaan Kheer - There is no better way to celebrate Eid by indulging into mouth-watering delicacies like Seviyaan. Vermicelli or seviyaan are cooked with milk, cardamomand sugar. People load it with nuts to give it a royal taste. It's an easy recipe to prepare at home and serve at the Eid Dinner Party with friends and family.

Christmas Dry Cake – This once comes from the Great Britain though but is readily available at the time of Christmas. The rich chocolate cake filled with nuts and sometimes Rum is irresistible to the tongue.

Navratra Sabudana Khichdi - a pulao made with sago/tapioca pearls. This vegan and gluten-free dish is extremely popular in India during the fasting season of Navratri. People survive on this for days during their fasts.

So enjoy your festivals with these wonderful savories!
---
Images Taken from Pixabay, Pexels and Wikimedia