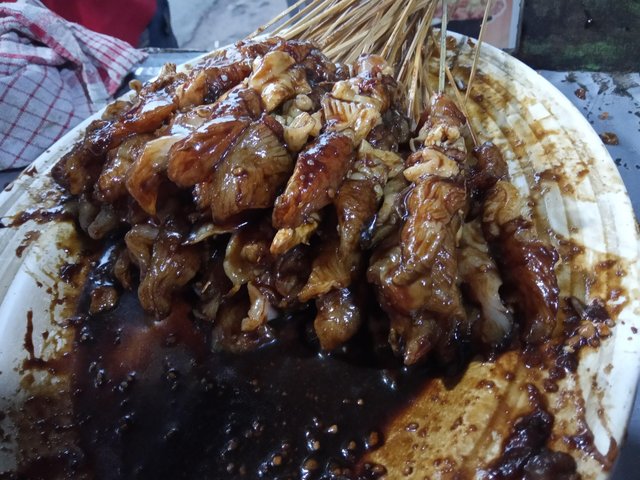 Do you like Satay? There are more kind of satay. We easy found Satay of Rabbit, Chicken's Satay and Goat's Satay Vendor in many place. Satay is favourite and popular food. But, How to make Satay by your self?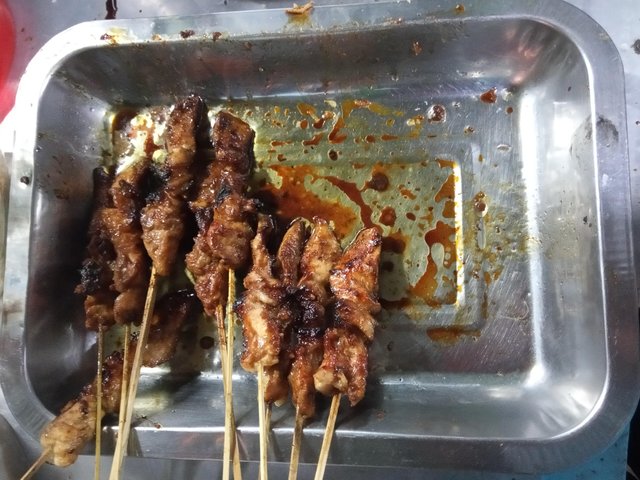 We can make food of satay for our family. Today I will share about Chicken's Satay.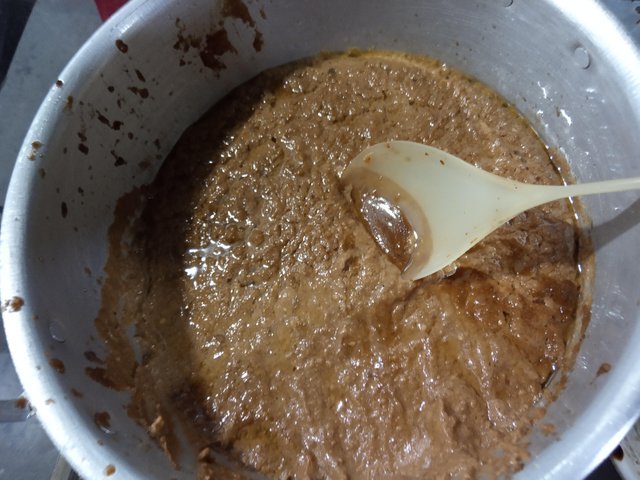 Practical and Durable Chicken Satay Seasoning Recipe
source : https://www.idntimes.com/food/recipe/putriana-cahya/resep-bumbu-sate-ayam-praktis-dan-tahan-lama-idul-adha-makin-istimewa/full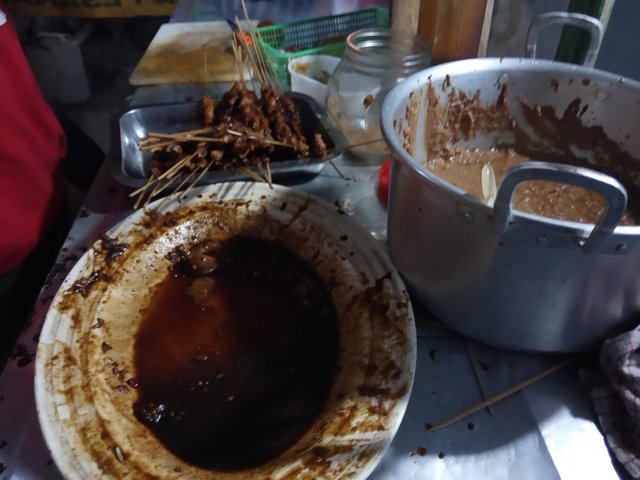 1. Materials needed
Recipe for Chicken Satay Seasoning Practical and Durable :
200 grams of fried peanuts
5 cloves of shallot
3 cloves of garlic
2 candlenuts, for two
4 curly red chilies
70 ml coconut milk (packaging)
170 ml of water
Just enough sugar
Salt to taste
Right amount of oil

2. How to make a delicious satay spice
Blend fried peanuts, hazelnut, red chili, garlic, onion, and water. However, don't be too smooth so that the beans still have a texture.

Heat the oil on a skillet, pour the peanut sauce, then saute until oily.

Add coconut milk, stir again a few moments.

Add sugar and salt to taste. Stir until the texture starts to thick, but don't dry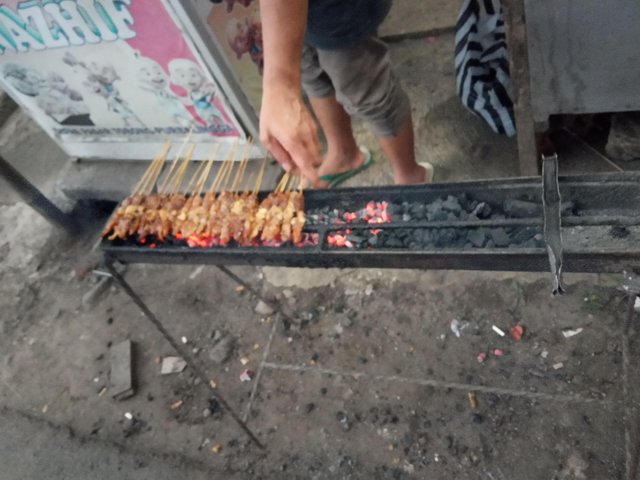 3. Durability and manner of presentation
After it is cold, store it in an airtight place. This spice can last up to a week if stored in the refrigerator. Because the seasoning is oily, you don't need to add any more oil when serving. Just take a few spoonfuls of seasoning, then add sweet soy sauce and chopped shallots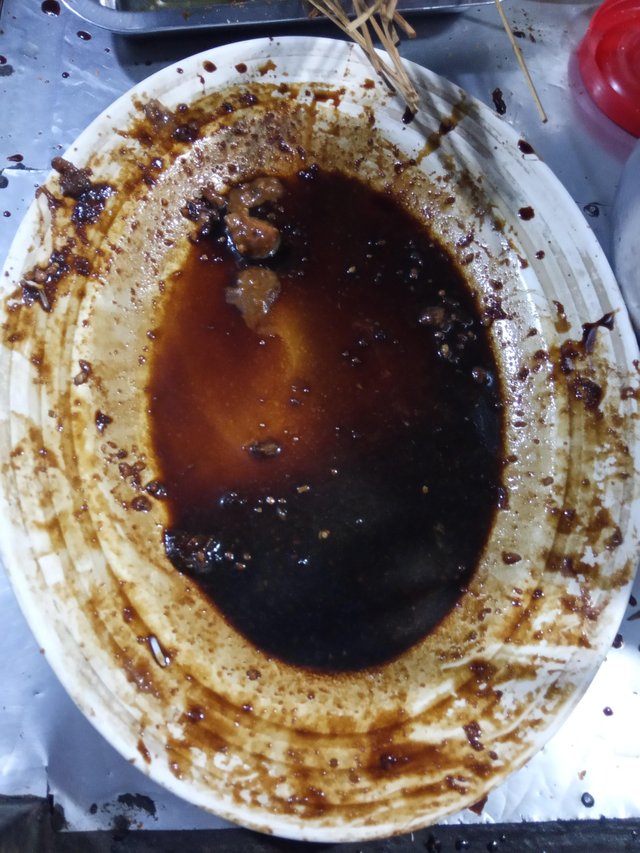 Recipe of Chicken's satay
http://www.dapurkobe.co.id/sate-ayam
250gr chicken meat (diced)
1 sachet Oyster Sauce
4 tablespoons of cooking oil
1 tablespoon of coriander, roast and puree
skewers to taste
peanut sauce to taste
Fried onions to taste
pickles to taste

How to make Chicken Satay
Marinate the chicken with a mixture of Taste Oyster Sauce, cooking oil and coriander for 20 minutes.
Skewers of chicken with skewers. Brush back with the remaining marinade.
Grilled satay until cooked and brownish.
Serve Chicken Satay with peanut sauce, topping with fried onions, and pickles.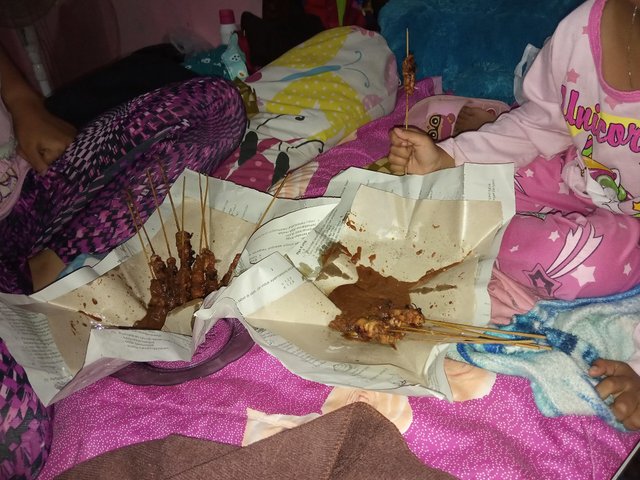 Chicken's Satay Get Ready to Taste ;)