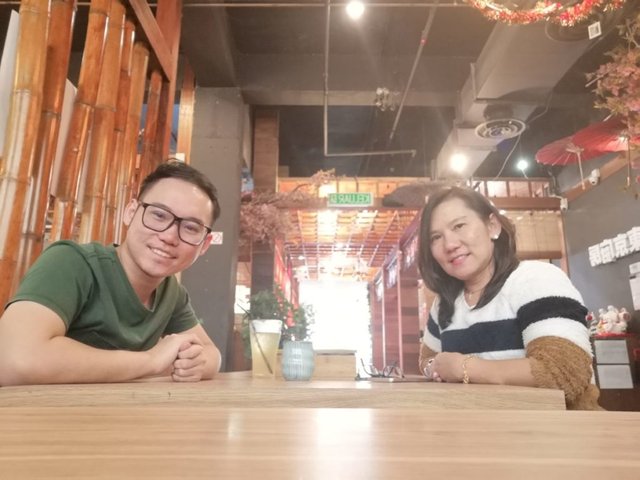 Over the past 11 years being in Kuala Lumpur, Capital of Malaysia, I have never spend a Chinese New Year in this city. I would usually take a flight back to my hometown in East Malaysia on Chinese New Year's Eve so I can have a family reunion dinner the night before. Usually, my family and close relatives would countdown till 12 midnight and light some firecrackers at the gate of our houses to celebrate Chu 1 (first day of Chinese New Year).
On the first day of Chinese New Year, it is compulsory to visit all relatives who are in town as respect and tradition. Close relatives on Chu 1, distant relatives on Chu 2 and then friends on the third day onwards. If grandma or grandpa is in town, that is a must for everyone to gather at their house to wish them Happy Chinese New Year on the very first day.
However, this year there is a change of things for me. I've decided to ask my mum down to this bustling city to celebrate Chinese New Year with me. Well, it isn't as bustling as it was because everyone would be back at their hometown. When they told me that 'KL is very quiet during the New Year, they weren't kidding'. It was dead quiet and there were no traffic on the roads, perfect for time spent with mum.
My dad had to be back at home because someone still had to watch over our family business back there. Furthermore, I will be taking dad to Vietnam in March and it will be mom's turn to watch over the house. So they've decided that mom would come down and dad goes to Vietnam. Haha
---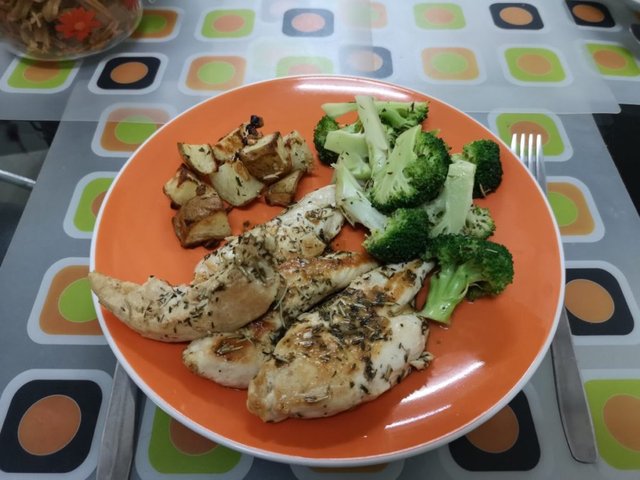 Recently, I have realized my new found passion for cooking and after crafting my simple garlic herb recipe, I had to 'force' my mum to try it. I told her I would make dinner. It was a full meal of simple broccoli, garlic herb butter chicken fillet, and roasted potatoes. It may seem a little bit unappetizing in the photo but I assure you, I only needed to go to the toilet once after the meal. Haha, just kidding.
Throughout the rest of the New Year spent in this unbustling city of Kuala Lumpur, I brought mum around for steamboat, some meals and brought her shopping for household items. I don't know why mothers love shopping for household stuff. It's like you put them at a household outlet, and they suddenly find the need to buy everything and everything suddenly becomes appropriately needed.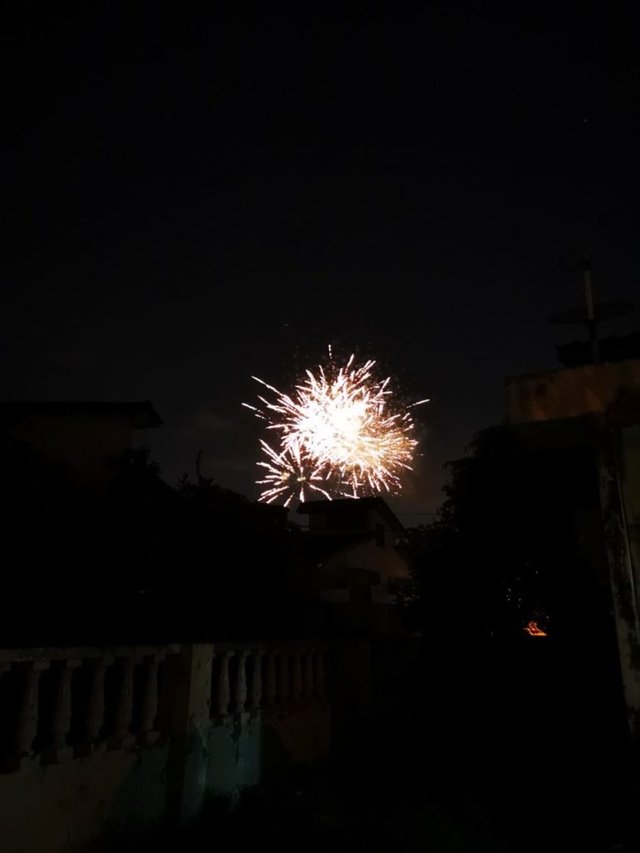 I also managed to catch a glimpse of the last few seconds of fireworks that were lit behind my house. Back in my hometown, it was always like a warzone and the fireworks would go on for an hour into the night, even until as late as 4am. It was the first time the fireworks only lasted for 10 minutes and the city went silent.
I do miss the time spent back in my hometown, but u know what they say, 'sometimes change is good' and I'm hoping this year would be a year of change for me. I've made some goals for this year. Some of which is finding a church to REALLY settle down, finding a girlfriend (be more outgoing), getting Yuna promoted to a mid-level animator, yes, not all goals are always about me. I've also taken into account the people I truly care for.
So to end this post as I need to get back to my Chinese New Year stuff, I'll post some foodstuff that mom and I had devoured over the days.
Have a great week ahead!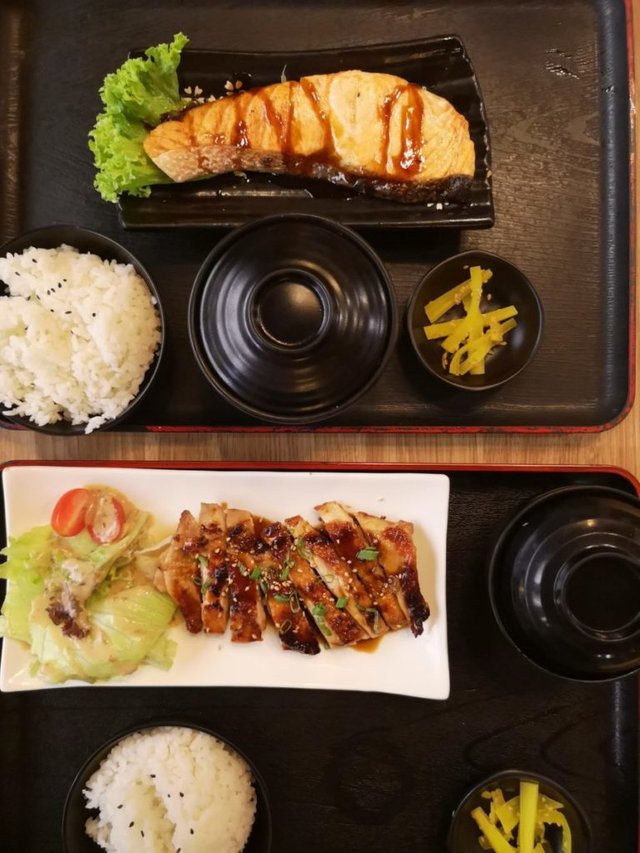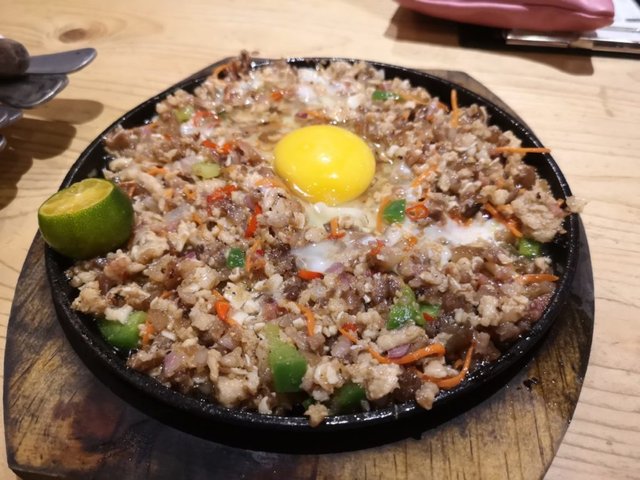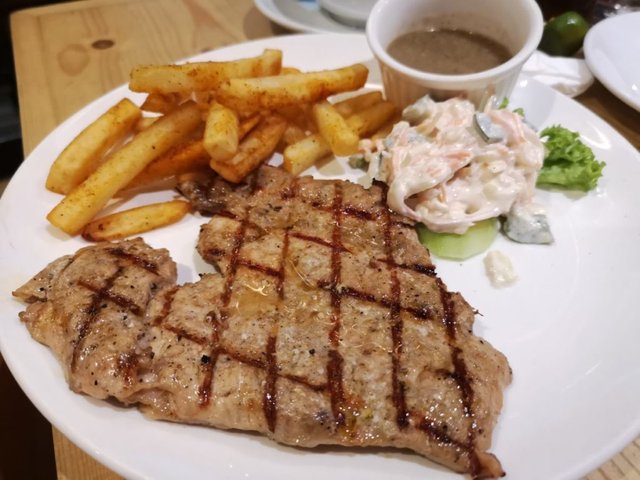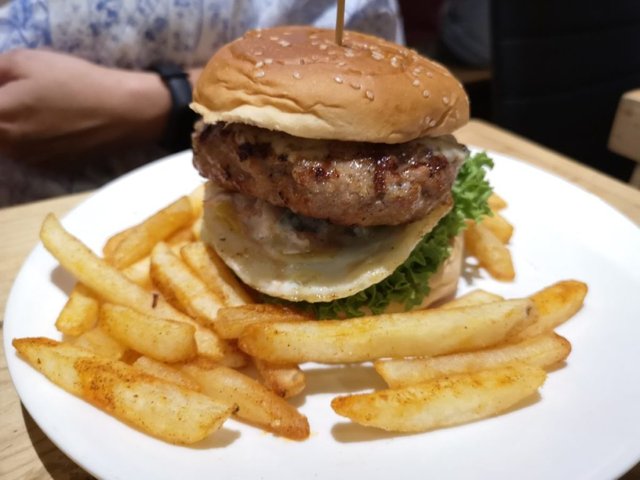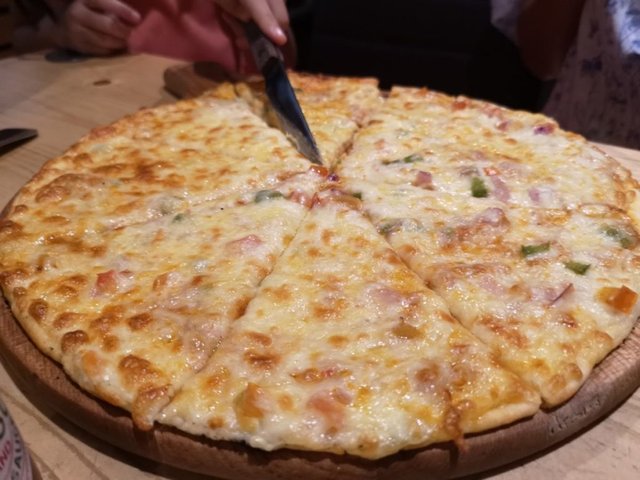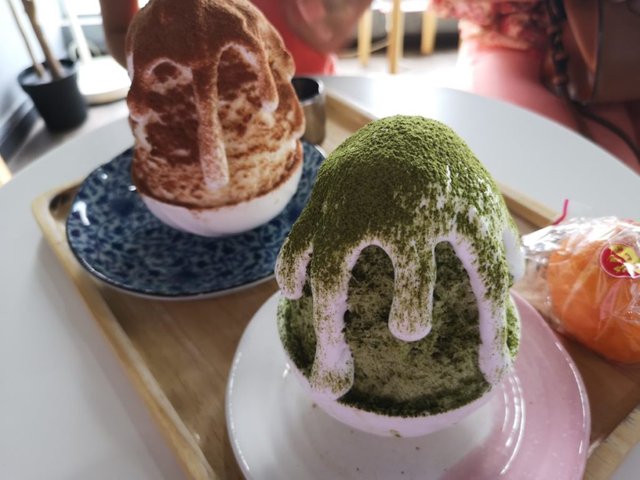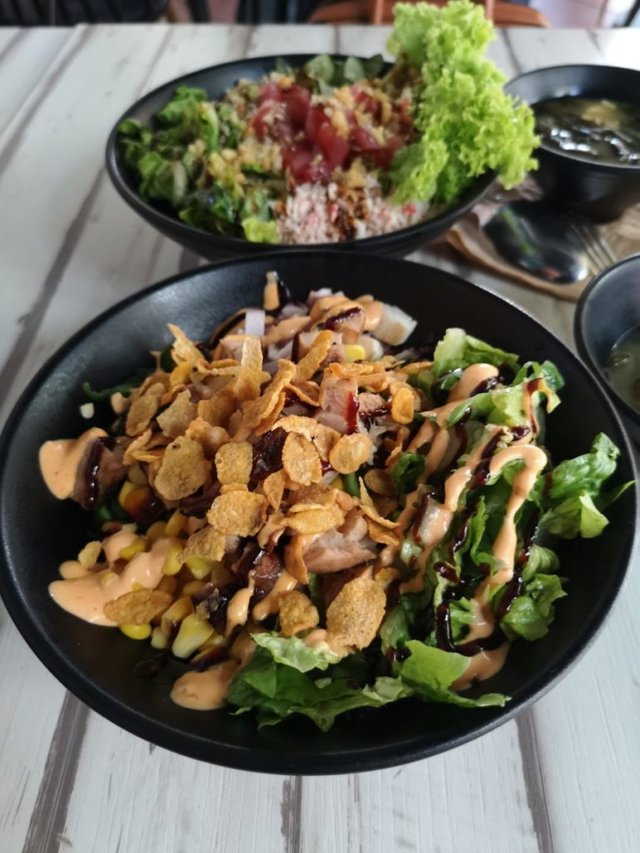 Thank You
If you like what I do, check out my other posts on meetups, animation, and designs.
Get your Personalized Steemit Profile Signatures
DM me on discord : zord189#7776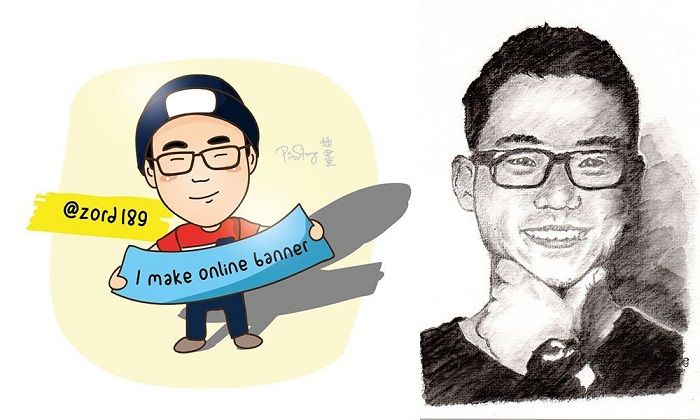 Credits to @pinstory & @coloringiship for this lovely photo of me.
---

Animated Banner Created By @zord189
---
---
Posted from my blog with SteemPress : http://zord189.steemblogs.club/2020/01/26/how-im-spending-chinese-new-year-2020/
---