We all love cheese, not because it's healthy but it is extremely tasty. The chewy nature of cheese makes it very easy to eat so it is suitable for all age groups. These days, it is difficult to make your children eat healthy food. They are all inclined towards junk food like burgers and pizzas which is actually not good for their health and is going to cause problems for their future.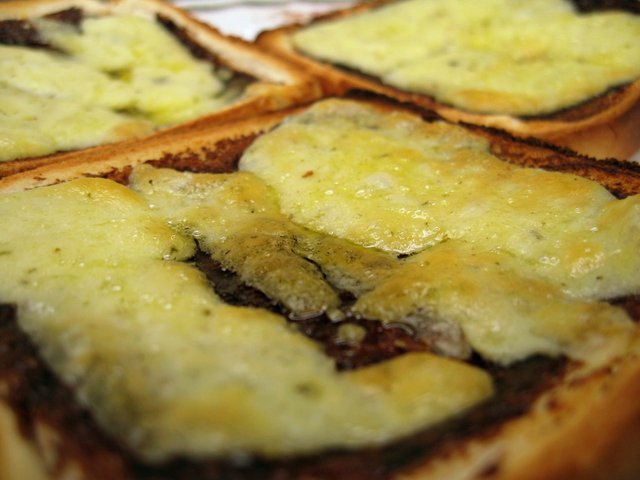 But if we include taste like outside food plus health benefits, they will be happy eating homely food too. This Cheese toast recipe will be loved not only be you but your children too.
Cooking Time
10 minutes
Kitchen Standing Time
10 minutes
Accompaniments
Tomato Ketchup
Ingredients:
4 bread slices
150 gms cottage cheese
1 finely chopped onion
1 finely chopped green chilly
Black pepper
Salt as per taste
Butter
Steps To Follow
Step 1: Cut the cheese into thin, flat slices
Step 2: Cut the sides of the bread.
Step 3: Take a bread piece, place the cheese slice on top of the bread.
Step 4: Now some chopped onion and chopped green chilly on top of the cheese slice and spread it evenly.
Step 5: Sprinkle Salt and Black Pepper. Cover with the other bread slice.
Step 6: Heat the pan. Put some butter on the pan. Heat the sandwich on the pan from both sides. The bread will turn light brown in color.
Step 5: Serve hot with tomato ketchup.
This recipe can be made even more healthier by using Multi Grain or Wheat Bread which is readily available in markets these days. Try this recipe for your family, especially your kids and they will surely stop liking the outside junk food.
---
Image has been taken from Wikimedia