I like relaxed Sundays where I do not have to cook too much and spend less time in the kitchen. But Sundays cannot be compromised with taste. So we need to learn something which is super easy to cook and yummy in taste too.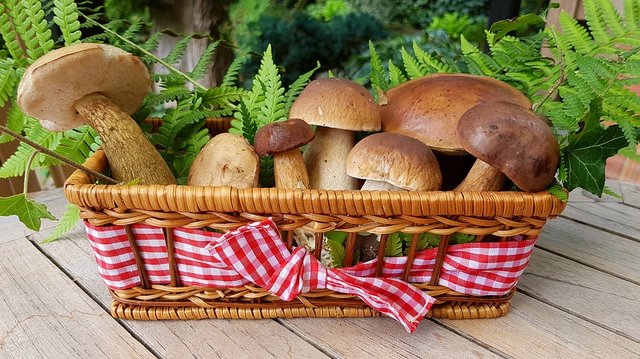 I found this super yummy breakfast which is easy and does not take a lot of time. I love the combination of cheese, mushroom and corn with a pinch of spice.This sandwich is full of flavors.
Cooking Time
15 minutes
Kitchen Standing Time
15 minutes
Servings
2 people
Accompaniments
Tomato Ketchup
Ingredients
• 8 slices of Mutligrain/Whole Wheat bread
• Sliced Mushrooms
• 2 cloves chopped onion
• 1 Chopped Onion
• Sweet Corns (1/4th quantity of Mushrooms)
• Grated Cheese or Cheese Slices
• Black Pepper Powder
• Dry Oregano
• Chilly Flakes
• Salt as per taste
• Some butter to saute the mushrooms
• Oil for frying
Steps To Follow
Step 1: Boil the Mushrooms and cut them into small slices.
Step 2: In a pan, heat some butter.
Step 3: Saute the chopped garlic and onion until slight brown.
Step 4: Now add the mushroom slices to the pan and saute well. Add corns and let it cook for 2-3 minutes.
Step 5: Now add all the spices and mix well.
Step 6: Take 2 slices of bread and apply butter on both sides of the bread. Add the Mushroom Corn mixture to the slices. Now place the grated cheese/Cheese Slice on top of the mixture.
Step 7: Cover with another slice of bread.
Step 8: Now heat some butter on a pan and place the sandwich on the hot pan. Cook both sides until slight brown and crispy.
Crispy and delicious mushroom cheese corn sandwiches are ready. Serve hot with tomato ketchup!
---
Image has been taken from Pixabay