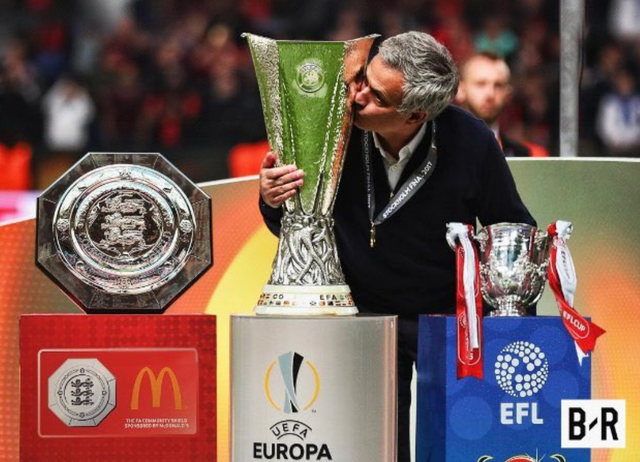 source
Jose Mourinho won this with the same group of players as Solskjaer. Imagine that. Unbelievable. The man was performing a miracle under our noses and we did not realise it. The United board eventually succumbed to peer pressure and Jose got the bullet.
It looks like Roy had a point last year when he was punditing on Sky Sports.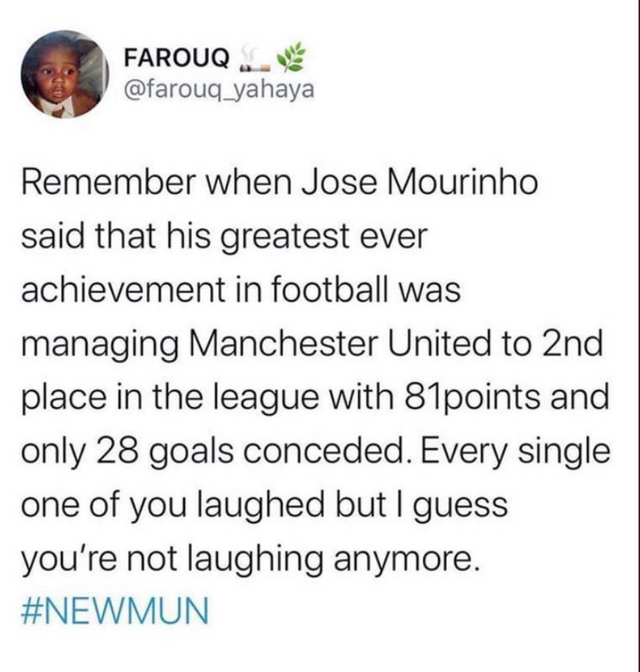 source
And not only that but he finished 2nd in the premier league that year. What kind of wizardry is this? Mourinho's record speaks for itself. Every club he went to he has won trophies.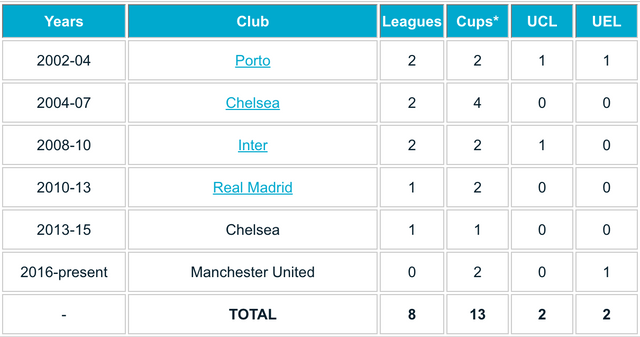 Just the 8 league titles then and the two champions leagues. The one he won with Inter Milan was seen as a master class. They beat Barcelona in the semi final. Here is how they beat them from the man himself.

source
I loved every bit of this. I know I shouldn't say this but if Pochettino did go to United then I would hope that Spurs go for Jose. If he gets the right team behind him then he can win all around him. The only problem is that Mr Zidane is half way out the door and the president Perez will be eager to get his La Liga winning coach back.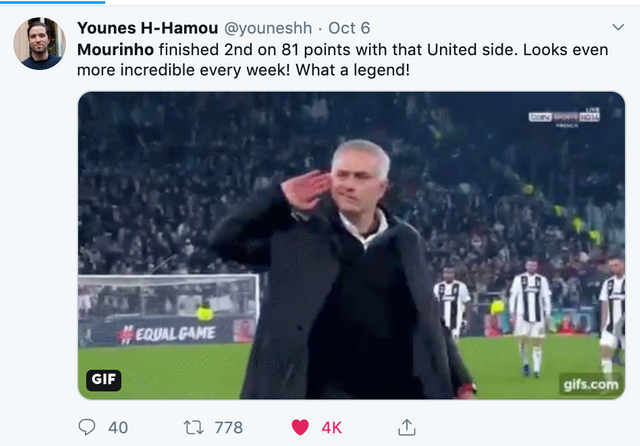 source