Hello friends of @steemit, today I want to show you how everything can be achieved perseverance, such is the story of my coworker Ronny Noriega.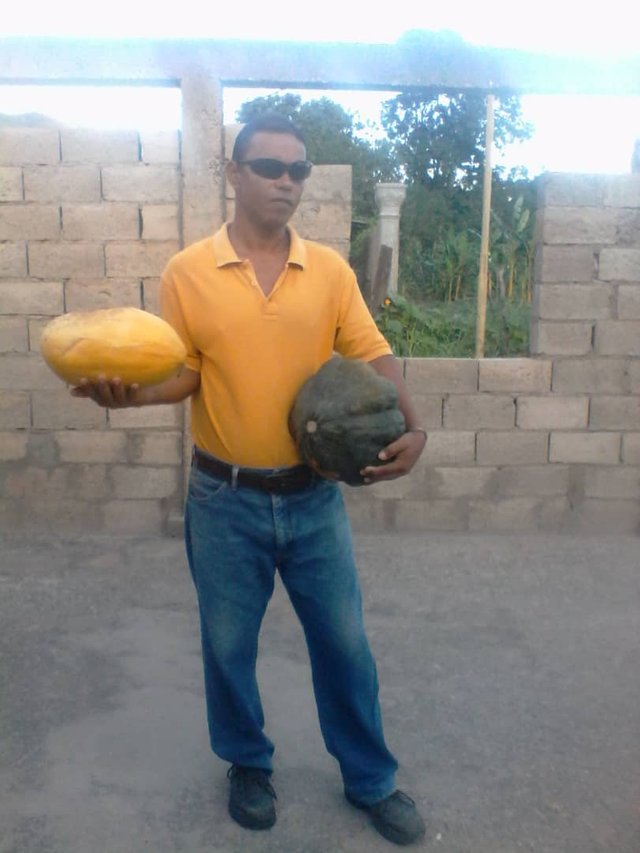 We are workers of an industry in Venezuela, but the salary is brutally low, it is not enough for food and other household expenses, much less if we have several children.
I have invited Ronny to be part of Steemit's story, however, he does not dare say that he has no knowledge and preparation, I consider that he is totally wrong, has many capacities, from here to show them everything he does to survive and have another income , to support his family.
Ronny, has the potential of a farmer, likes planting, understands the land and knows how to take advantage of the planting, not only to consume it in his family, but also because he markets it to earn extra money.
He has sown and cultivated a beautiful and leafy banana plant, I think it's amazing how big banana mash is.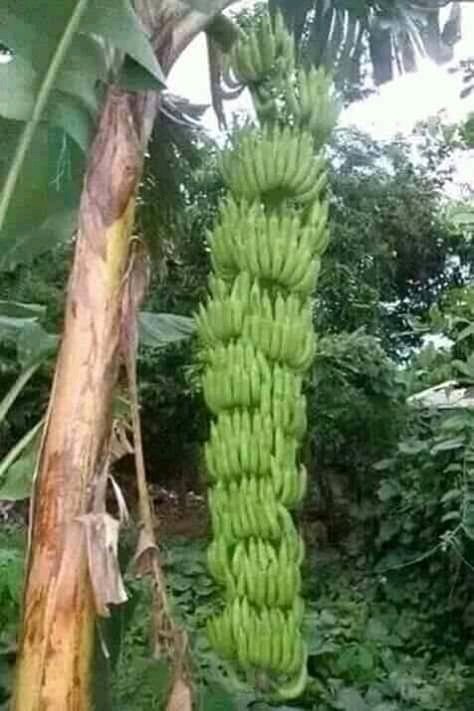 I also grow avocados, auyamas and zucchini. The important thing is that everything you grow has excellent health benefits.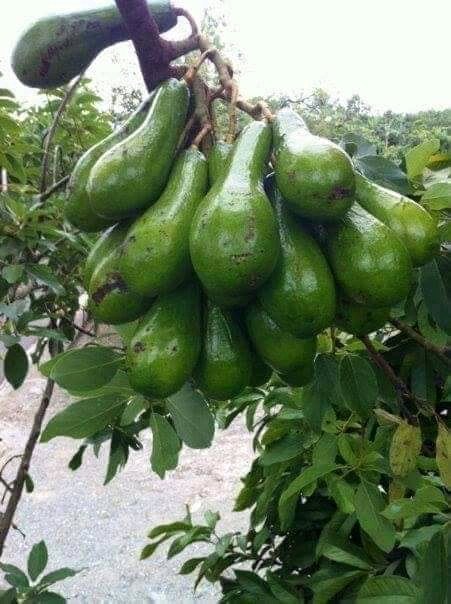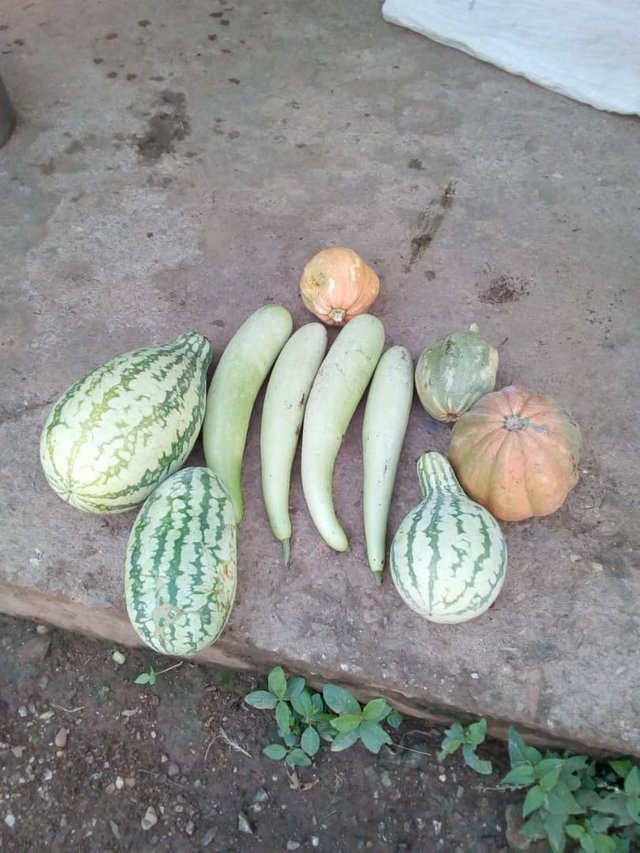 I want to leave a very special message to my Venezuelan brothers, don't give up, keep going that God helps us, even more so we dedicate and make efforts for life.
Take care, and God Bless you all, don't forget Ronny's example.

I wanted to tell you that I am part of the steemit church of @steemchurch, which is expanding. To grow our church I invite you to the expansion to Telos, Simply request the person you refer, complete the registration form below and enter the name of your Telos account in the final question: alicar4.jc
https://forms.gle/YLKPmuc28V6oTZna8
For each person you recommend you will receive 3 Telos.

Thank you for visiting my blog. Greetings @alicargofer.
freewite fun spanish cervantes engranaje provenezuela telos