This is @mariannewest's prompt
"Do you like my new hat?" she said and gestured to the top of her head where a thing that looked as though it had been half eaten by a dog and then vomited back up sat.
"Erm," I began hoping she would fill the awkward gap with words to disguise the fact that I hadn't answered.
"I bought it in that new shop," she obliged. "You know the one next to the coffee shop with the buns you like."
That didn't really narrow it down for me. I liked all buns and all the bakers in town were excellent.
"Opposite the Crown."
Ah, now I knew the bakers. Sometimes I would nip over the road, in between pints, and grab a bun to soak up the booze. But I couldn't picture a new shop.
"It's called Hats The Way To Do It," she said. "The new hat shop," she added, just in case for some reason I thought the bakers had renamed itself with a rediculous hat-based pun for no reason in particular. "It has a wide range of hats," she continued. "Perhaps you'd like one."
"I don't think so," I said. "I don't really do hats."
"This one," she said, fingering the revolting pile of canine puke on the top of her head. "Was made by an artist."
"Was he drunk?" I asked, the words slipping out of my mouth before my brain could grab hold of them.
"Drunk?" she said, frowning. "No, I don't think so. Why?" Her eyes narrowed. "Don't you like it?"
"It's…" I searched for a word that wasn't disgusting, repulsive or ugly. "... interesting."
She smiled and nodded.
"That's what I thought. A talking point."
"Was it expensive?" I took a sip of beer.
"Oh no," she said, her smile widening. "I got it for a price! I really bargain. It was only five hundred pounds."
The beer sprayed from my mouth showering her and her head based monstrosity.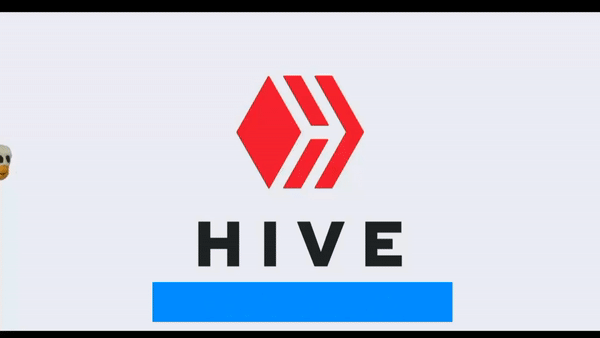 …
Join the #Freewriters #WritingCommunity on #HIVE!
Daily Freewrite Prompts by @mariannewest
Curation of your #freewrite posts
Contests and challenges
A non-judgemental and supportive #WritingCommunity on the #HIVE blockchain!
Find us on PeakD https://peakd.com/c/hive-161155/created
or
Hive.Blog https://hive.blog/created/hive-161155
Follow us on Twitter: https://twitter.com/freewritehouse
Be creative! Be whatever you want to be. #BeHIVE!
...
Join the Powerhousecreatives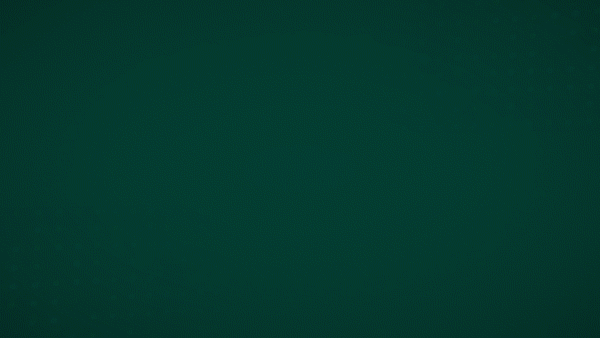 A community dedicated to producing quality content in multiple genres, offering our subscribers a read worthy feed.
…