This #freewrite was written in five minutes using @mariannewest's prompt:
peacock
https://steempeak.com/hive-161155/@mariannewest/day-858-5-minute-freewrite-tuesday-prompt-peacock
Ned Peacock was the kind of man you didn't argue with.
Not because he was threatening, intimidating or aggressive, but because he never really held an opinion, and those he did hold shifted like dry sand depending on who he was talking to.
"I hate this weather," Old man Shifty said, holding a handkerchief to his neck to mop up the sweat. "Don't you?"
"Hmmmm," Peacock said, noncommittally.
"I think it's great," Ma Glips said waving a fan in her rather podgy hand. "Couldn't be hot enough for me to complain, don't you think so, Ned?"
"Hmmm," Ned said.
"What weather do you prefer, Ned?" Old man Shifty said, winking at Ma Glips. "Do you like snow and ice, or sunshine and heat?"
Ned paused for a moment as if considering the question carefully.
"I like both," he said.
...
…
As usual I wrote the freewrite in five minutes using themostdangerouswritingapp.com and then copied and pasted it into a googledoc, tied it up a bit.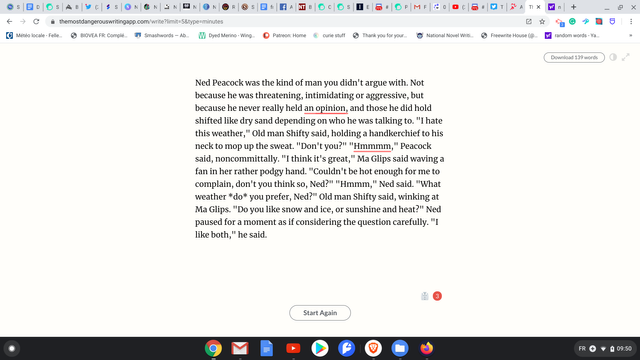 ...
hive-161155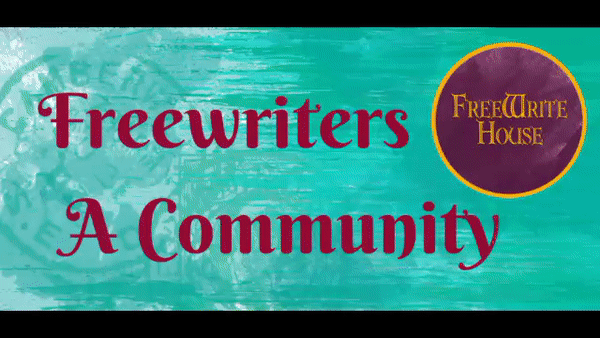 ...
40% of the author rewards of this post are divided amongst the following accounts: @steempeak, @freewritehouse, @steemchiller, @thealliance, @theluvbug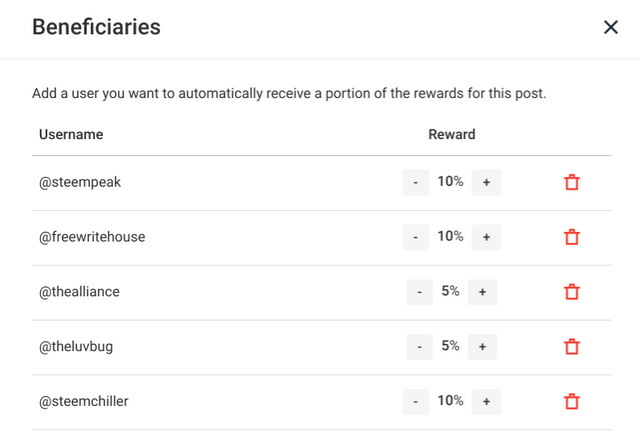 …
…

As well as Steem upvotes I upvote posts in the following Tribes: #leo, #palnet, #sports, #marlians and #creativecoin #neoxian #sonicgroove
![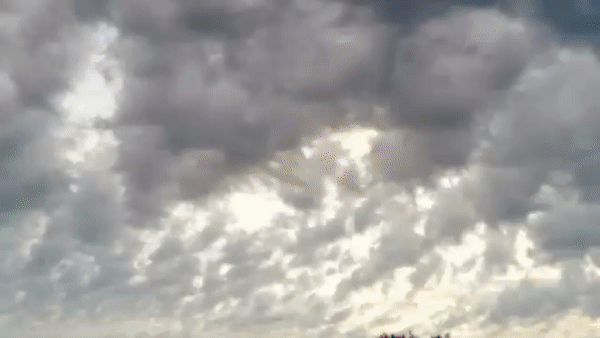 )
@felt.buzz curation accounts: @felt.buzz.pal @felt.buzz.leo @felt.buzz.sports @felt.buzz.marl @felt.buzz.ccc @felt.buzz.neox @felt.buzz.sonicgroove
…
…

Join us at the Freewrite House for fun and games!!! Weekly drawing for SBI memberships and so much more!!

Proud member of two GREAT houses:
...





@steemitbloggers has evolved! We are now the #PowerHouseCreatives


....


…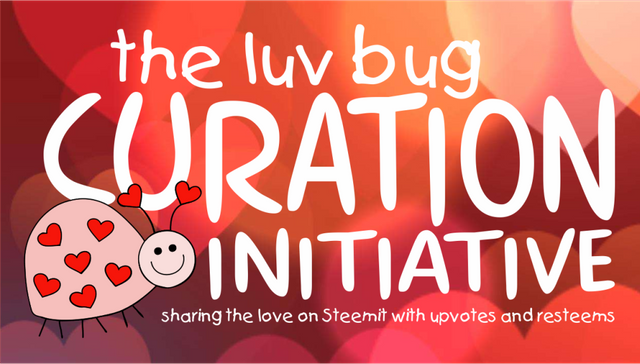 Do your posts need some more luv? Come and meet @theluvbug!
Resteems, and upvotes for quality posts!
…
Supporting the Steem Family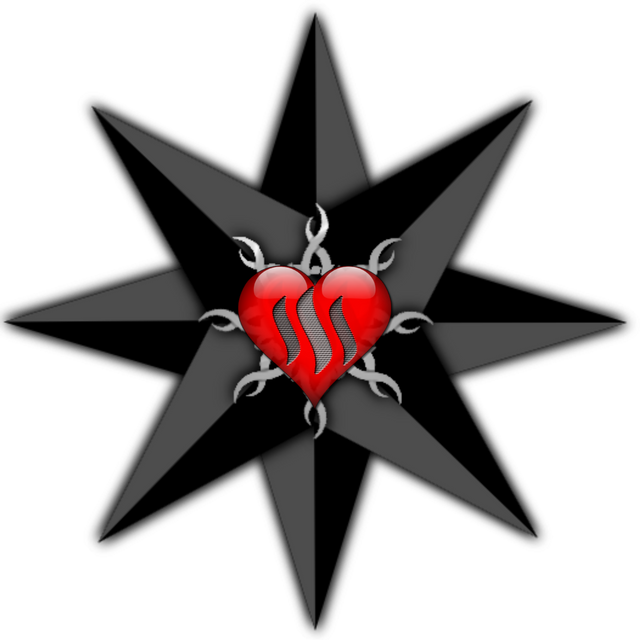 Join @thealliance