Image by KennethCW from Pixabay


Prompt First Sentence: Salsbury and the many missionaries before him knew that all of this - the powerhouse, the gardens, the growing fields, the barn, the hospital - were all part of...
The reason why Lydia decided to extend her stay in the small town of Harendell, the close-knit community also had a habit of welcoming its visitors with warm, open arms.
But Salsbury knew the truth behind their easy laughter and honeyed words, and that's why he had to get Lydia out of this town fast.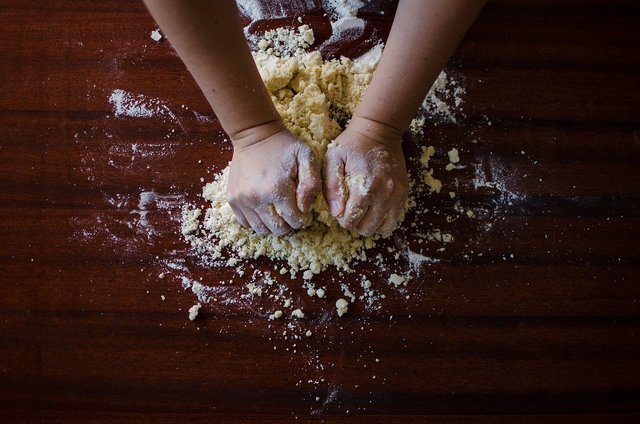 Image by Ales Krivec from Pixabay
Prompt 2
"Dough Friday" I used to call him teasingly, since our "marital visits" began usually that day when....
We'd bake all sorts of recipes that mostly had dough as its primary ingredient.
But now, here was my husband of 20 years, standing with his arms crossed in front of his burly chest, on my best friend's porch with a scowl marring his face.
"Time to pack up, Lydia. We gotta get out of this hellhole before it gets dark."
The nerve of this man! I didn't come all this way out here to console my best friend, who lost her husband and child in an accident, just 'cuz Salsbury couldn't last a week without dragging me back to his mancave!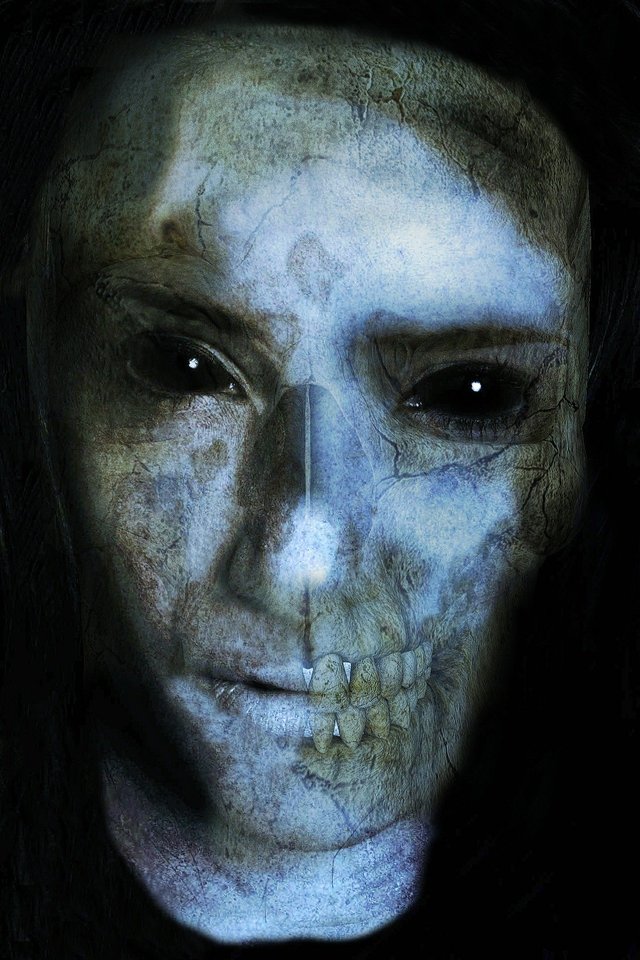 Image by Harald Matern from Pixabay
"You know Beth needs me now more than ever, Sal! Couldn't last a few more days without me, could ya?" I said exasperately.
Salsbury's brow furrowed and he shook his head vehemently, "You don't understand what's going on out here-"
"Lydia?" Salsbury's voice was cut off as I heard Beth's inquiring tone behind me. I noticed how my husband tensed in front of me and before I could turn around and focus on Beth, he had already dragged me behind him. A gun already cocked and ready to aim at her.
"Sal! What in the world?!" I panicked and tried to catch a glimpse of Beth behind Salsbury's broad shoulders.
"What's wrong Sal? Can't care to share Lydia?" Was that Beth's voice? There was definitely something wrong here.
Standing on tip toes, I managed to catch a glimpse of Beth. Father in Heaven, what happened to her???
There stood Beth on her doorway, she was deathly pale, her eyes wild and a maniacal grin split her face.
Before she could lunge at us, Salsbury had fired. There, between her eyes, black blood oozed out before her body slumped forward.
"Christ Almighty!" I yelped, Salsbury was already stirring me towards his truck before I could utter another word in.
"No time to be calling out angels now, darling. Time for us to get outta here!" he started the truck and drove at full speed.
I was left shaken and confused by what I jsut saw, and once we passed the Welcome Sign just outside the town, I had to do a double take.
Some letters of the Harendell sign had crumbled off, and now it spelled, HELL.
* * * * * * *
==========================================
Don't Miss These Other Special Writeups!!!
==========================================
The Bunny in a Fox's Clothing (We-Write #5)
Mordar She Wrote (Weekend Freewrite - 8/31/2019)
Head under Water (We-Write #6)
You've Got Mail! (Weekend Freewrite -- 09/07/2019)
Caught on Cam (Weekend Freewrite -- 09/14/2019)
Good Ole Pot of Joe (We-Write #7)
Parallel Lanes (Weekend Freewrite -- 09/21/2019)
In Hunger You'll Find (We-Write #8 -- Partner We-Write)
The Past and the Present (Weekend Freewrite -- 09/28/2019)
The Curious Case of Colors (We-Write #9)
Another One Bites the Dust (Weekend Freewrite -- 10/5/2019)
Behind Shadows You Hide (We-Write #10)
It Takes Two to Tango (Weekend Freewrite -- 10/12/2019)
Wanna Play? (We-Write #11)
Three Time's the Charm (Weekend Freewrite -- 10/19/2019)
Kiss Me, Hold Me Darlin' (Partner We-Write #12)
Four of Spades (Weekend Freewrite -- 10/26/2019)
Suit Sixteen (Weekend Freewrite -- 11/02/2019)
A Night of Everything and Anything (We-Write #13)
Another Day Down Under (Weekend Freewrite -- 11/09/2019)
The Smell of Carbon (We-Write #14)
The Man Upstairs (Weekend Freewrite -- 11/16/2019)
Windows to the Soul (Partner We-Write #15)
Just Checking In (Weekend Freewrite -- 11/23/2019)
* * * * * * *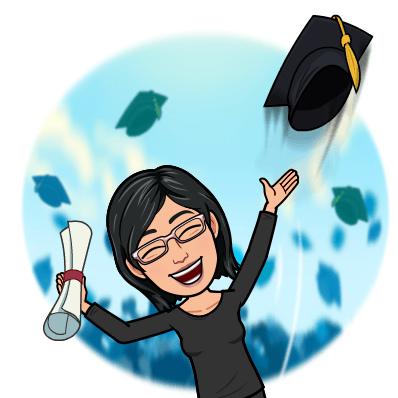 me avatar created from bitmoji app from my mobile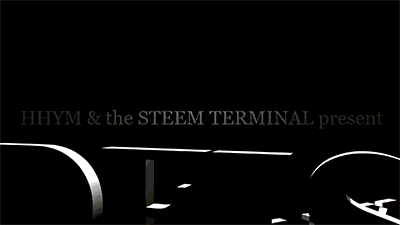 I'm a graduate of Steem Terminal's October Redfish Rally

I'm on Steem 'coz of:
My main affiliate program ===> ClickTrackProfit
Documenting my life's journey:
My main blog ===> Fresh Start
I started a series since October 2018...
'Coz I like Tumblr ===> I Am Raincrystal

to learn more about either of these projects, please visit: @heyhaveyamet or @steemterminal