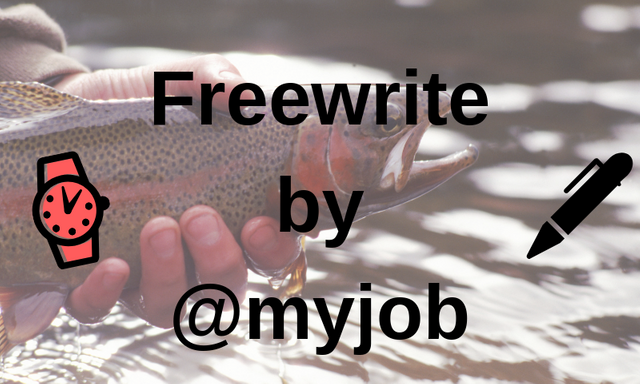 This is my post for #freewrite Saturday prompt retirement hosted by @mariannewest
My husband did not fish today because the water temperature was too cold. I wanted to see if there was anything south of the creek where the warmer creek water would be flowing to the south. There was nothing there. I went out to the creek bars and still nothing. I thought about running to Long Point but changed my mind, now I sit here and wonder if there was fish there. I did not know where else to go other than the inlet banks.
I tried the north bar first, I hate, hate, hate jigging but I even tried that. Jigging is when you use what we call a goofy jig, it is artificial bait. It is a lot of casting the line out and reeling in, a friend of ours calls it splash cranking, he says you throw your line out, it goes splash when it hits the water, then you crank the reel. You do this over and over all day long. I like to bait all my hooks, throw them out and sit back and wait.
All I was catching on the jig was ladyfish but they were all too small to sell. My husband called and told me to forget about trying to catch pompano, he went to the fish house and got our checks. We thought they were going to cut the price to 4.25, it was much worse. We got paid 3.50 for them. We are both upset. There is no way we will be putting anything back for our retirement at this price.
I told my husband I wanted to see if I could catch any flounder but I knew the chance was slim because I did not have the right bait for them. But I tried anyway. I was drifting across the south bar looking for flounder tracks, I saw some and sure enough, I saw the flounder take off. I fished there for an hour but did not catch one.
I was going across the hole east of middle bank and saw a pompano run in the water before I knew what I was doing I had my anchor out and was pitching rods. I guess I did it because of habit and not thinking of the price. I caught 5 which did pay for the gas I used and some change left over.
They should be worth 54 dollars but are now worth 31.50