Gratitude part # 3
Hello, welcome, Happy day to all, I thank God for life and for allowing me to communicate with you, today we will end with thanks, and at this level you must have a more open vision of how abundant we are and how grateful we should be, and we thank life, the body, parents, beings who have gone, friends, loves and the country, only lack to thank the home (place where you live) the money and the source of income.
On this occasion you will not make a list of 21 reasons to thank but you will write a paragraph of the number of lines you want to express your appreciation and placing everything that comes to your mind, you will write using paper and pencil or pencil, forget the computer for a moment because it is important the action of writing as in our first steps, first thank the home, then the money and finally the source of income. I will give you the following example so that you have a guide.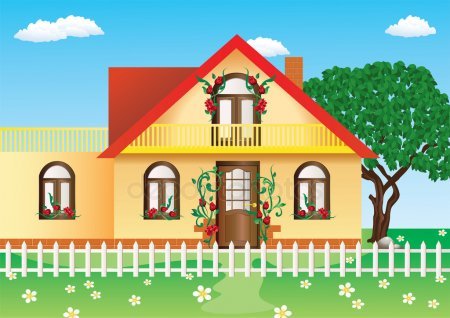 Thanks to the home, house or place where you grew up or live: I thank my grandmother's home for giving me shelter to grow up and live happily and my parents' home for growing up, thanks to these places for peace.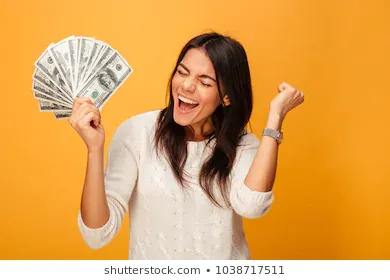 Thanks to money, to its essence, to the energy of money: I thank you, my friend, for always being with me, for helping me to buy what I needed and wanted, for having given me the pleasure of travelling around my country and other distant countries, for knowing beautiful places and extraordinary cultures, thank you for satisfying my needs and giving me tastes, I always want to have you, that you accompany me and never leave me, I want to multiply you and share you with my loved ones; to use you in the best possible way with wisdom, it gives me pleasure and joy to have you, to touch you, I will always give you the importance you deserve.
If I know what they are thinking, it seems a letter to the love of my life hehehe.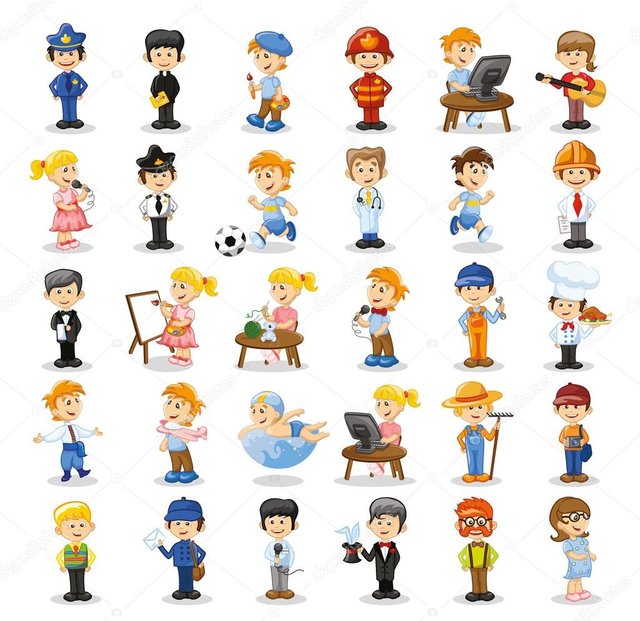 Thanks to the source of income: I thank the company that employed me, the family home, the shop where I work, the distributor who sells you merchandise, etc.. It is to thank the source from which the money comes from where I work and to thank having an income, a legal job, feeling useful and productive, good memories, experience, in short everything that can occur to them related to the source of income.

Well dear steemians so far with this post, if you like remember to give it a positive point, if you want you can make any comment or observation that we are to learn and improve a strong hug I leave you wishing you a wonderful day and night.
Thank you for your time.

God bless you. You can find me on these networks: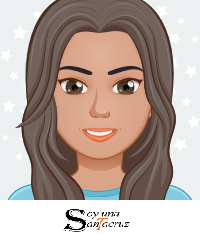 .